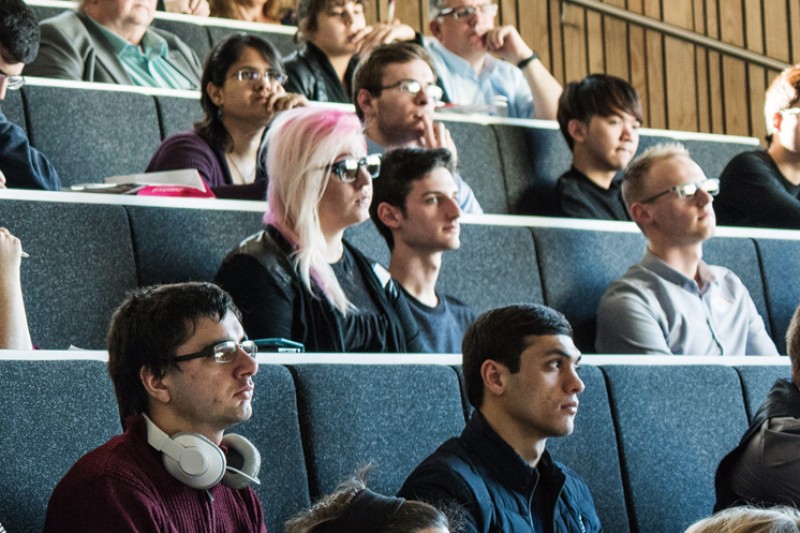 The Edified Energiser Grants (EEGs) are open to students and recent graduates from UK, Australian, New Zealand, Canadian or Swedish Higher Education, Vocational or Language institutions that are looking to improve education around the world.
The grants worth AU $5000 (approx. £2600) are awarded to individuals or groups with a compelling plan to improve education for their chosen community. What defines a community is up to you and plans could be large or small, what matters most is that you have a clear vision and the capability to make it happen. You can find out more about the projects of previous grant winners on the Edified website.
This year Edified are offering 5 grants, one for each of the following categories:
A project to improve any type of education
A project to improve education in safety, health or wellbeing
A project to improve education for women or about gender equality
A project to improve education using experiential learning
A project to improve education for employability
On application you will be asked to identify which grant you are applying for, detail your plan in 2000 words or less and explain how the grant will help you to achieve your plan. 
All applications must be submitted online by Sunday 31 October 2021 and shortlisted candidates will be notified on or before 15 November 2021.
Find out more information about the grants and submit your application on the Edified website.