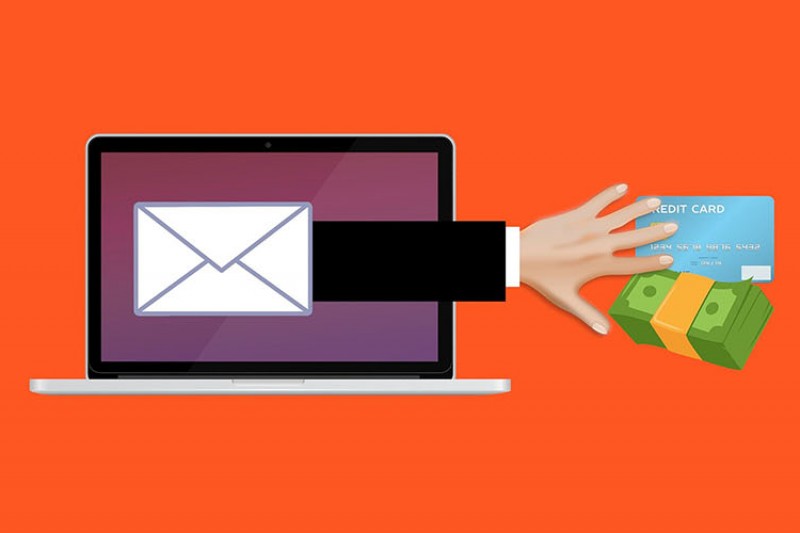 Cryptocurrency and online trading scams are now a popular way for scammers to trick people into sending money. Students can be an easy target with often unbelievable offers to make money quickly. Most crypto scams appear via email, or social media, as fake investment and business opportunities. Usually the scammer wants you to send money, or make a payment, but once you do, your money is gone, and there's generally no way to get it back. Blackbullion have put together a really helpful guide to what cryptocurrency is, why it attracts young people and the dangers of trying to make money from it.
Watch out for anyone who:
Guarantees that you'll make money
Promises big payouts that will double your money in a short time
Promises free money or cryptocurrency
Says that the offer is only available for a limited time
Makes claims about their company that are not clear
Asks for your personal ID, bank details or to set up a new bank acocunt.
Be aware of these common scams circulating via social media:
There are lots of different cryptocurrencies around, and you might hear about them in the media, but make sure that you're aware of these common scams:
Fake exchanges - investment opportunities of Bitcoin and other cryptocurrencies being marketed on social media and via email – these will send you to fake exchanges which can often disappear overnight. Make sure websites are HTTPS secured - although this is no guarantee the site is genuine – but the most important thing is to do your research and seek out reviews of sites.
Fake wallets - wallets are primarily about storing your cryptocurrency and not buying or selling it. Fake wallets are scams for malware to infect your computer to steal your passwords and other personal information. They are not easy to spot but sites like Bitcoin.com, for example, do recommend wallets for mobile and desktop users and provide a simple, secure way to send and receive bitcoin.
Phishing scams - phishing is when someone tries to trick you into thinking that a website or company is genuine. Scammers will often encourage you to make a transaction, but this will be fake, meaning you'll lose your money as a result. Alternatively, it could be an opportunity for scammers to place malware on your device to steal your personal details.
Ponzi scams - ponzi scams usually involve making strong or unrealistic claims about the returns you are able to make by investing in cryptocurrencies. They often have referral programmes to encourage investors to sign up their friends and families. In reality, most people will lose some of all of their money in these types of schemes.
If you spot a cryptocurrency scam, report it immediately to the Financial Conduct Authority. For more information, check out how to spot a social media scam or online trading scams. You can also follow the FCA ScamSmart on Facebook.
More support
Check our IT security - stay safe online web pages to help learn how to protect your devices and prevent attacks so that you won't lose important data.
You can also read about online, email and phone scams which target international students.
If you'd like to talk to someone about any online safety issues you can call the BU IT Service Desk on 01202 965515, option 1.