The Institute for the Modelling of Socio-Environmental Transitions (IMSET) will hold three events in conjunction with the British Library, exploring the impact of climate change on British landscapes.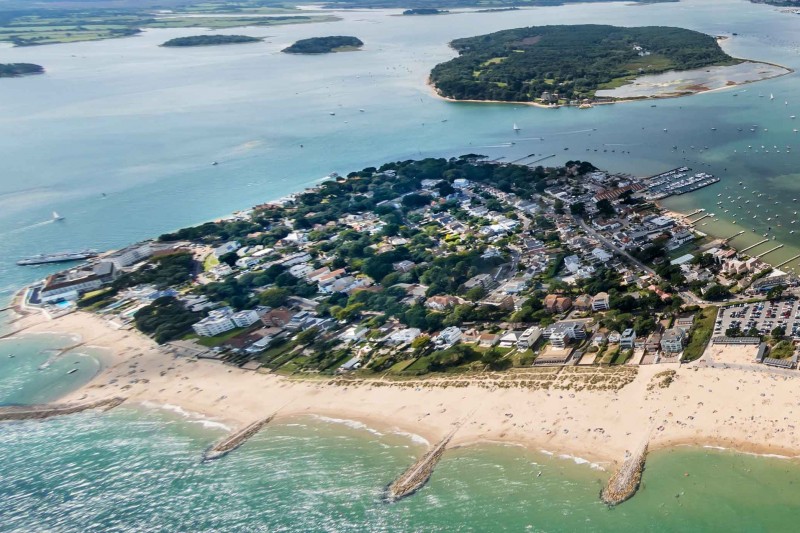 The Changing Climate, Changing Landscapes events are free and will take place online from 22 – 26 November, with each exploring a different landscape – coastal, countryside, and urban environments.
Drawing on discussions from the COP26 climate change conference and the latest knowledge about climate change adaptation, the events will explore how we can manage environmental change in different landscapes across Britain, and how we can make those who live in these landscapes more resilient.
Dr Emma Jenkins, Director of IMSET, said: "Following COP26, it is important that we continue the conversation to ensure that awareness remains high about the impact that climate change will have on us in Britain. In this series of three panel debates we will consider how climate change will impact our coastlines, countryside and urban landscapes and will focus on what we can learn from the past that could help with future adaptation".
IMSET addresses how we manage and respond to environmental change by exploring how past societies were affected and responded.
The events will cover how communities have coped with environmental change in the past and the lessons we can learn as we respond to the effects of climate change happening right now.
Each event will feature a panel of people who research, live in and manage these environments, as well as the generation of young people who will inherit them.
To find out more about the events and book your free tickets, visit the British Library website.