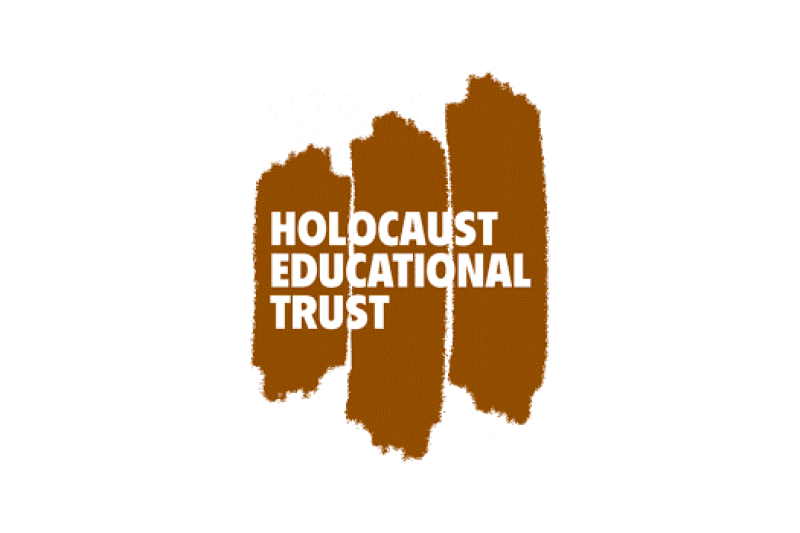 This month, BU History and Politics students were invited to attend an inspiring guest speaker session organised by Dr David McQueen, Senior Lecturer in Media & Politics.
Collaborating with the Holocaust Education Trust, the talk gave students the opportunity to hear from Tomi Komoly, a Hungarian-born Jewish survivor of the Nazi genocide during World War II, who spoke about his experiences.
David said: "We were very privileged to welcome Tomi, whose father was arrested by the authorities in Budapest and never seen again. We heard his story of going into hiding with his mother in 1944 and then escaping the ghetto just before Christmas 1944."
In a Q&A session, students asked questions about the representation of the holocaust in film and television. Tomi highlighted the importance of educating the next generation. He said: "Through recreations of history audiences have the opportunity to contemplate the truth and evidence."
When student Chloe enquired further into the benefit of such representation, Tomi explained: "In some instances, media can do damage. There's no room to romanticise storylines, and when this is done, it is no longer educational for the audience, this is not a way to teach the Holocaust.
"As a survivor, as one of the lucky ones, I see it as my duty to keep talking about my experiences. I will always talk about the truth otherwise I should not have survived."
One student asked if there are misconceptions about the Holocaust that still need to be challenged. While another in attendance asked Tomi: "Do the present and growing far-right political groups throughout Europe worry you?"
David comments: "It was a fascinating talk, a unique experience to hear Tomi's testimony in-person."
The session was continued with a further discussion between themselves about their thoughts. One student said: "It's been so impactful. I feel privileged to be educated further. It's motivated me to pass this on to the next generation, to echo the magnitude and impact of the Holocaust."
Another added: "It makes me question how far we've come. Do the post-war events of anti-Semitism continue today throughout the world? Are these still problems of today?"
Find out more about studying BA (Hons) History or BA (Hons) Politics via their course pages or sign up to an open day to hear more in person.