Staff and students at Bournemouth University will help to document and catalogue reports of mass graves in Ukraine.
Professor of International Law Melanie Klinkner is leading the project, supported by Lecturer in Law Dr Jonathan Whittle and two LLM Public International Law students.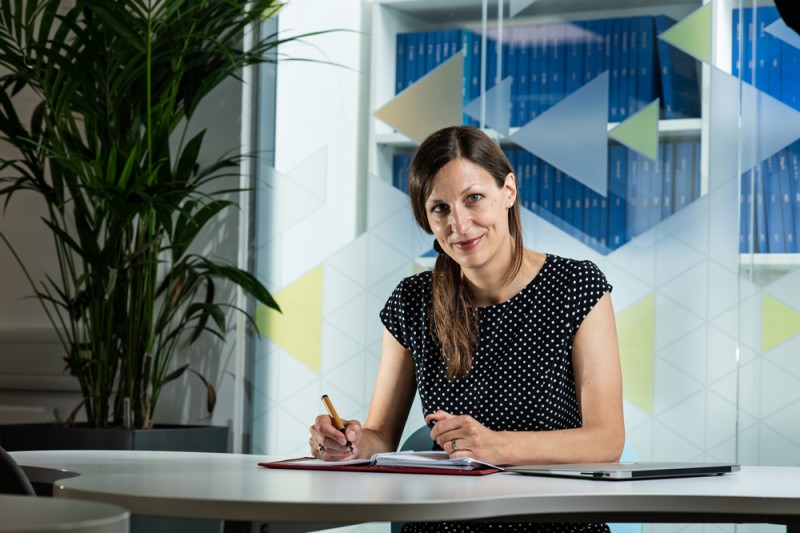 Professor Melanie Klinkner
They will conduct real-time open source documenting of mass graves found in Ukraine, including the reporting of mass graves in media outlets, civil society research and official statements. They will also collate information around reported victim numbers in mass graves, any alleged disturbances and the protections in place.
Professor Klinkner, together with her colleague Dr Ellie Smith, is the author of The Bournemouth Protocol on Mass Grave Protection and Investigation, which provides legal guidance and best practice for protecting and investigating mass graves.
She said: "Since the casualties are alleged to be civilians unlawfully killed as a result of armed conflict, international law demands protection to facilitate an effective investigation. Documenting and cataloguing mass graves is vital for protection and investigation measures to follow."
LLM Public International Law student Chiedozie Chukwujiuba Nwagu is supporting the project.
"This project is about providing information on how mass graves are reported, preserved and its evidential value in line with existing laws on digital and open source investigation," Chiedozie said.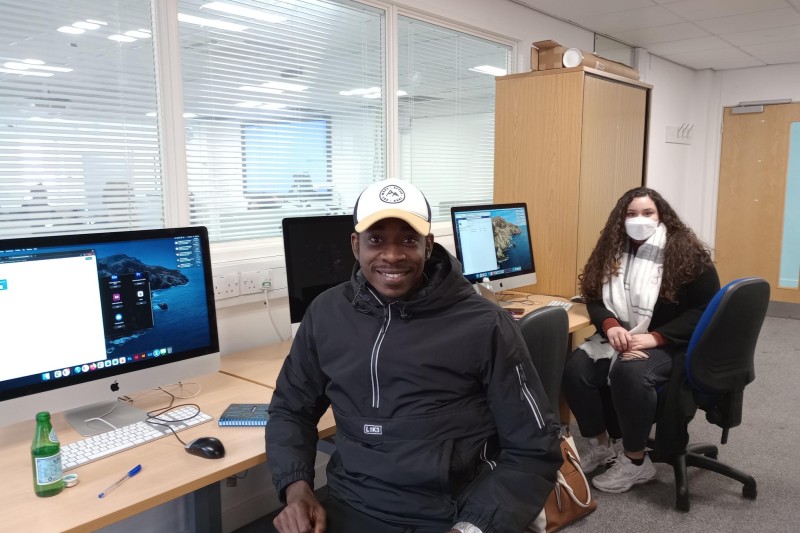 LLM Public International Law students are documenting mass grave reports in Ukraine
"The mass grave database/map which we intend to develop for Ukraine could also help with preliminary investigation into possible crimes in Ukraine, further scientific research or even to help affected families find much-needed closure after horrifying incidents like we have seen in Ukraine.
"This project establishes Bournemouth University's unwavering interest for research and innovation and it remains an honour to be a part of it."
The work is part of a wider project, MaGMap, which has been funded by the Leverhulme Trust and will provide fact-based guidance on the benefits and risks of open source mass grave mapping.
At present, there is no system of global record keeping of the number of mass graves or of the victims in them.
The MaGMap project is being led by Professor Klinkner, Dr Ellie Smith and Rebecca Harris at BU, and will produce a tool to assist decision-making processes in mass grave mapping as an essential first step towards investigation.
This will enhance the protection of mass grave sites and enable the preservation of evidence crucial for criminal investigation and effective identification of remains.
Find out more about Bournemouth University's research into mass grave protection and investigation