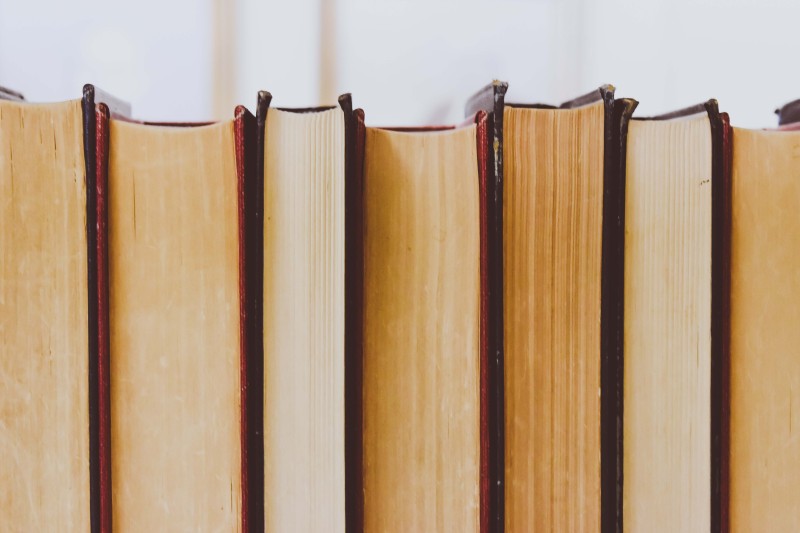 As part of the implementation of our new Library Management System (LMS) there will be a fresh user-friendly online interface for mySearch, which will also replace the current Library Catalogue. 
The new mySearch will enable easy access to our extensive array of books, e-resources and other collections as a single one-stop search, from a variety of devices. 
What will happen to saved search results? 
If you have saved search results in a personal account in the current version of mySearch details of those searches will remain accessible via any EBSCOhost database (e.g. CINHAL, Business Search Ultimate). Whilst you will not be able to re-run your searches, you will be able to reconstruct those searches in the new version of mySearch. Full text linking from some records may not be active, however you will be able to access the full text articles in the new version of mySearch. 
We recommend that you check your personal account in mySearch and make copies of any search results you wish to keep by Wednesday 15 June.
You can do this in a couple of ways:
Email the results to yourself
Export your results into EndNote reference management software. 
Find out more about how to save your mySearch results with our short video guides.