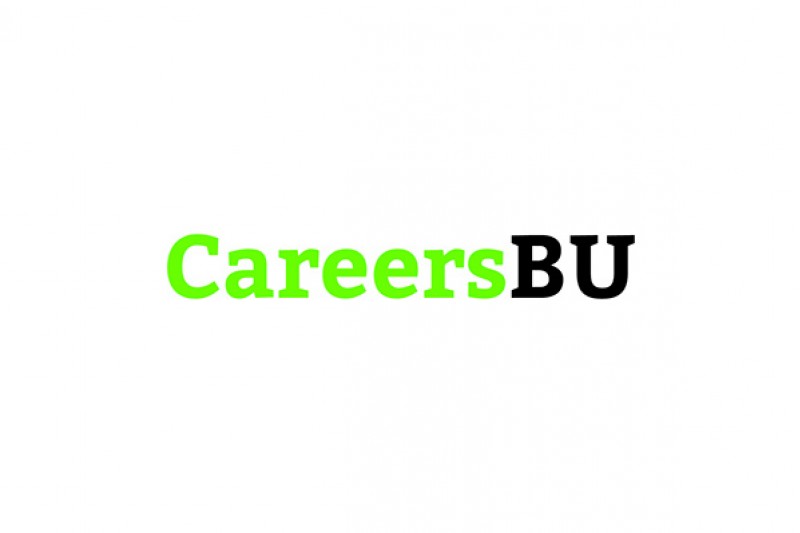 The CareersBU team are on hand to help you take advantage of everything that BU has to offer and get your future off to the best possible start!
We offer 1:1 appointments to discuss your CV, interview prep, career plans and more. You also have access to MyCareerHub which enables you to build your CV, employability skills, find out about jobs and help plan ahead for your career.
Our e-learning resources and our Graduate Skills Programme focus on developing your work skills and are designed to move your career forward with confidence. Whether considering a graduate role, work experience or considering what your future could hold, our expert advisors are here to support you and your career. 
We also host a number of careers workshops, webinars and recruitment events throughout the year. Details of upcoming events can be found on MyCareerHub. To access past events and webinars visit our webinar recordings page.
The careers service is open for business throughout the summer - so you can book an appointment, virtual or face to face, even when your studies are finished for the year!
Contact us