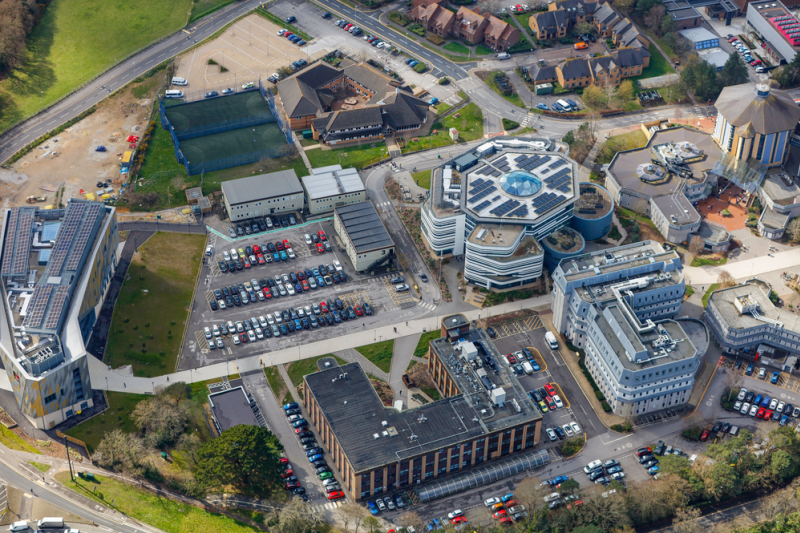 Following a review of current building use levels, our sustainability, security, safety commitments and wellbeing factors, we will introduce changes to building access and opening hours with effect from Monday 27 June.
These changes should not affect the majority of students or researchers and 24/7 Open Access Centres continue to be provided for your use. 
The biggest change is that from Monday 27 June the doors to many of our buildings will require the use of your student I.D. card to gain entry, from an earlier time in the day. If your ID card has been damaged or stolen, you can get it replaced for free. Or, if you have lost your card, there is a £10 fee to replace it and more information about how to request a new card is available on our ID card webpages.
An updated list of building opening times and access requirements is available on the BU website, which will be kept up to date throughout the year.
If you need access to any of the buildings outside of these times, please contact your programme support team or research supervisor for guidance.