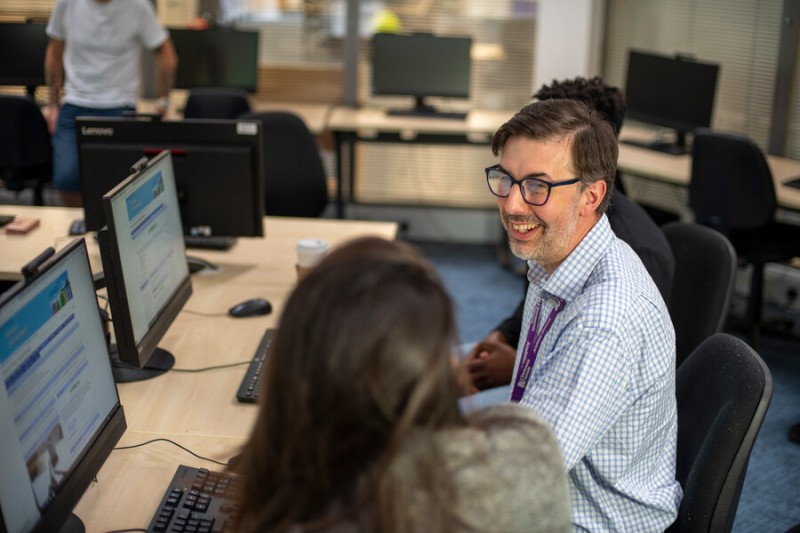 To help you transition to the new mySearch and learn how to make the most of the new Library Management System, we're hosting a drop-in stand on Tuesday 11 October inside the entrance to The Sir Michael Cobham Library, Talbot Campus.
In June 2022 we launched a new Library Management System, mySearch, which replaced the previous Library Catalogue. The new mySearch enables easy access to our extensive array of books, e-resources and other collections from a single one-stop search, from a variety of devices.
On Tuesday 11 October, members of the library team will be on hand to demonstrate the new system, share their advice and tips and hand out freebies. The team can also answer any questions you may have about the system or library services.
If you have any queries about the new Library Management System, please contact your Faculty Library Team.