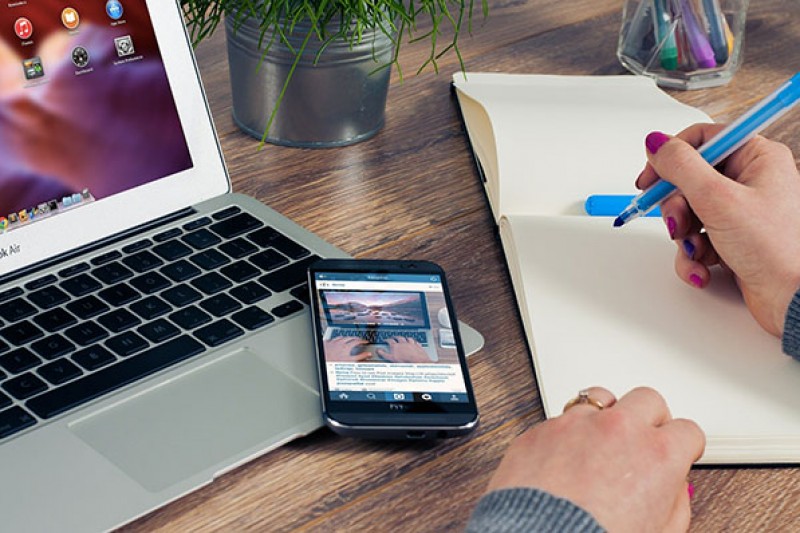 As you are aware there has been an increase in the media reporting of the use of artificial intelligent software such as ChatGPT, within university assessment. It is essential that we clarify the very basics in terms of what this means to you in your assessments here at BU.
Simply speaking do not submit an assessment where artificial intelligence software contributed to the development of (e.g., wrote) all or part of your assessment. If you do, this would constitute an academic offence at Bournemouth University under BU's Policy and Procedure for Academic Offences (6H plagiarism).
Academic offences are taken very seriously at BU and can lead to serious consequences. You can find out more about how to avoid committing an offence on the BU website.
If you need support in writing and constructing your assessments, please make the most of the support available through your unit tutors and the services through BU for study skills.