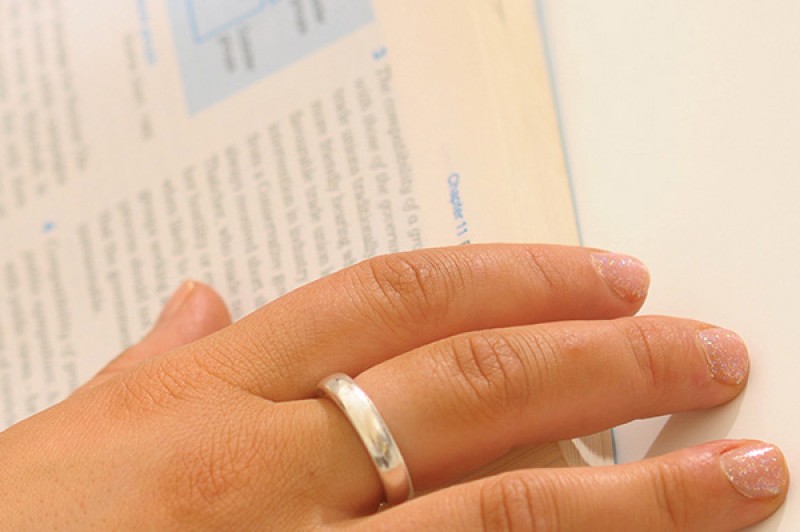 We recognise that unplanned events may adversely impact your ability to study and complete an assessment or sit an exam.
It's important that you let us know about any issues you may be experiencing so that we can assist you in finding the right support. Waiting until the end of the year before telling anyone will limit the options available to you. Please contact your Programme Support Officer (PSO) as soon as possible - if you're not sure who you need to contact AskBU can help.
If you're worried about circumstances that could affect your assessments or exams - find out more about our Exceptional Circumstances Policy and Procedure. Please also keep an eye on your Brightspace programme page for notifications regarding any deadlines.