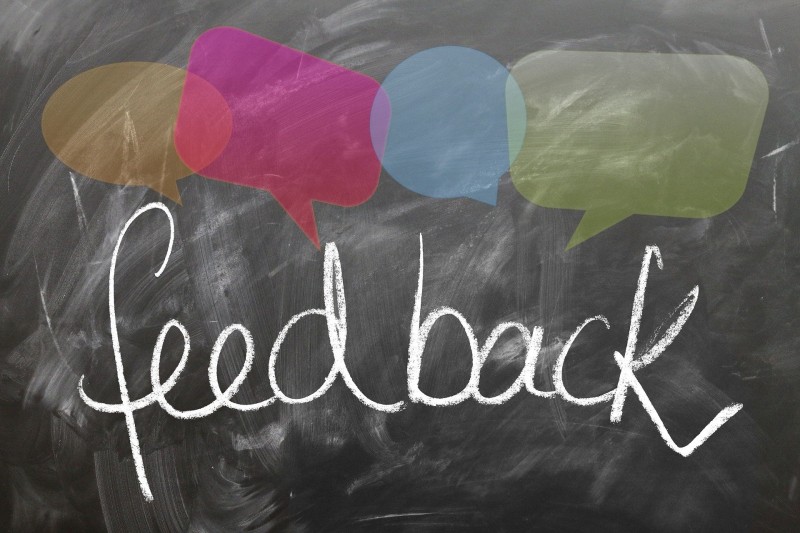 We're looking for eight students to join our Student Voice and Engagement Committee next academic year to help shape the student experience at BU.
The Student Voice and Engagement Committee is a formal BU committee reporting to the University Executive Team and chaired by Vice-Chancellor Professor John Vinney. Each meeting will discuss a broad student theme and look at what has been implemented, emerging trends amongst our students and what could be improved.
The committee meet every two months and student members will be expected to attend meetings and engage in the pre-reading material beforehand.
Joining the committee as a volunteer is a great opportunity to share your feedback with BU and to gain experience interacting with a senior leadership team in a large complex organisation.
To find out more and apply to the role please contact [email protected] or phone 07713 088027 before our 15 September 2023 deadline. More information about the opportunity is available on MyCareerHub.
In addition to these opportunities, you can find out other ways that you can share you feedback across BU on our website.