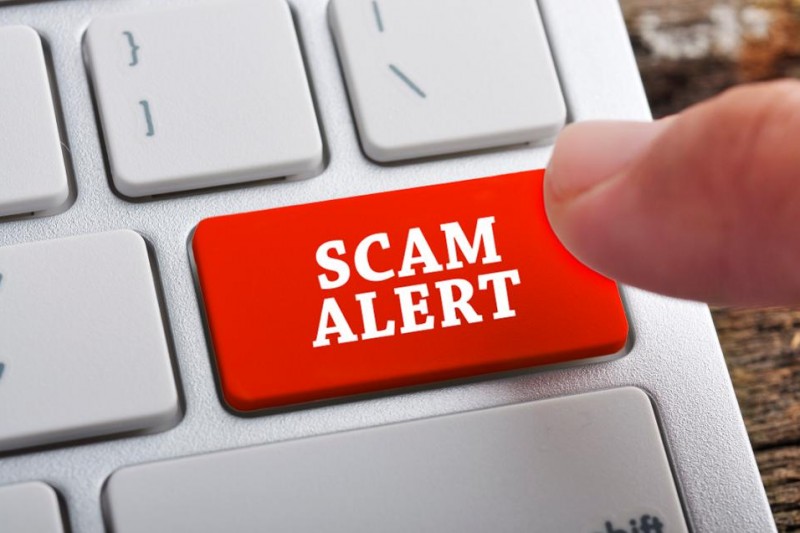 Following information and intelligence shared by other UK universities we have been made aware of a phone scam targeting new university students who live in student accommodation.
Cybercriminals are cold calling new students who live in student accommodation trying to trick them into making fake accommodation fee payments over the phone. This scam includes requesting payments for outstanding accommodation fees and/or requesting personal and financial details to refund overpaid fees.
If you receive a call of this type, remember:
Do not provide any personal or financial details regarding accommodation fee payments to anyone over the phone.
If you are unsure if the call is legitimate advise the caller that you would like to check the details with someone in person, hang up the phone and call back on the official (advertised) accommodation provider's telephone number.  
These types of scams are called Vishing and are a form of phishing which takes place over the phone or via voice messages. To make their scams more realistic cybercriminals are using specific times in the academic calendar to target students to steal financial and personal information.
If you think you may have received a call of this kind and have disclosed any personal or financial information, please report this to the IT Service Desk immediately on 01202 9(65515) or freephone 0808 196 2332. You should also report this to Action Fraud.