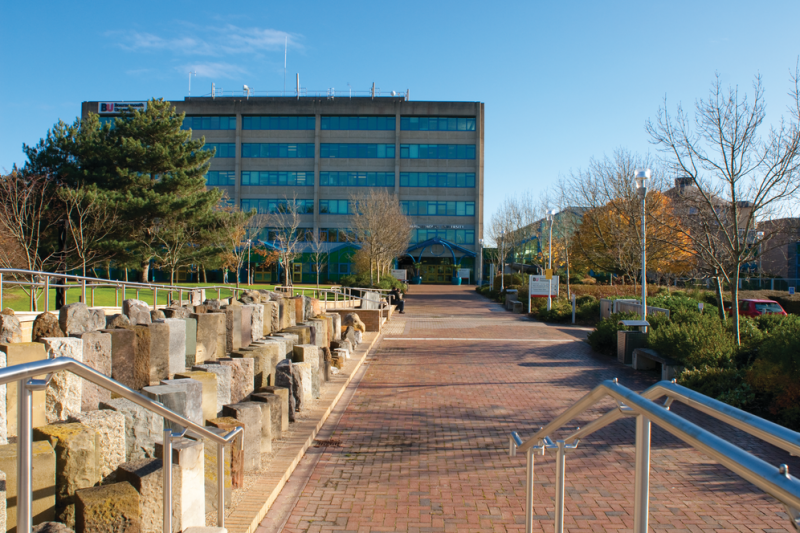 The main entrance to Poole House is now open, following a period of estates works throughout the summer to improve the student experience. The reception team will initially operate out of their temporary location in Poole House Atrium, but will be moving over the remainder of the week to thier permanent new home.
Students and staff will now be able to access the Shelley Lecture Theatre and other teaching spaces from the main entrance, as well as access to the stairs and lifts.
There will still be some works being carried out in the space, ahead of the launch of The Hub. The Hub, which is due to be opened on Monday 31 October, will be the new home to Student Services where you will be able to ask questions, drop in, or book one to one appointments in the new space.
More information about The Hub will be shared with you soon, but for now, please continue to check where to find Student Services teams on the BU website.
If you have any questions about where teams are located on campus please contact AskBU.