Research by BU's Professor Dinusha Mendis has been cited as part of a Parliamentary report exploring the issues around crypto-assets – such as Non-Fungible Tokens (NFTs) – and intellectual property rights.
The report, published by the Culture, Media and Sport Committee, follows a consultation that was conducted by the Department for Culture, Media and Sport (DCMS) in November 2022 and outlines how NFTs and blockchains should be tackled in the future, particularly in relation to art and culture, professional sport, and advertising.
NFTs are a piece of data that have a unique digital identifier, which means they cannot be copied or substituted for another. Popular forms include images, art, music, and books.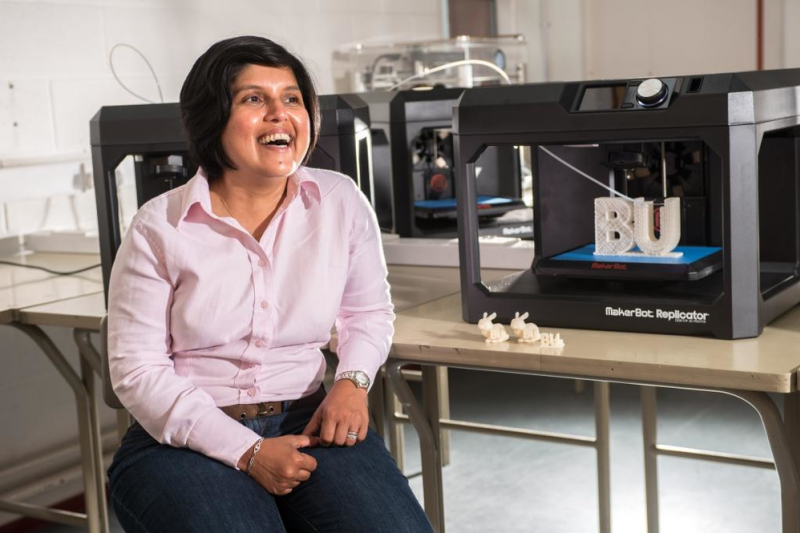 Professor Dinusha Mendis
However, the report identified a number of potential intellectual property (IP) issues around NFTs, including copyright infringement, consumer confusion around ownership of NFTs, and limited means of recourse and redress for both creators and consumers around infringements.
The report cites research by Professor Mendis calling for more protection for consumers and creators following rising IP infringements, scams and frauds.
Professor Mendis, Professor of Intellectual Property Policy and Innovation Law, and Director of the Centre for Intellectual Property Policy and Management (CIPPM) at Bournemouth University, said: "The past few years have shown the extraordinary rise and spectacular fall of the NFTs, with fraud, scams and IP infringement taking place in NFT marketplaces – leading to litigation in USA and UK.
"It has shown the need for the law to be updated to ensure that creators and consumers alike are protected whilst paving the way for innovation and creativity to progress.
"The call for action I made to the DCMS inquiry recommends an update to the law, to avoid significant financial loss to the UK and reduce further litigation – and the recommendations made by the Culture, Media and Sport Committee to the Government are very welcome."
The report also identifies the unique nature of NFTs and blockchains and cites Professor Mendis' research in demonstrating how current laws – such as 'notice and takedown' or 'the right to be forgotten' – which apply in other circumstances relating to piracy and counterfeiting, may not necessarily apply to online marketplaces. 
The report recommends that the Government engages with NFT marketplaces to address the scale of infringement and enable copyright holders to enforce their rights. This includes introducing a code of conduct for online marketplaces operating in the UK - including NFT marketplaces - that protects creators, consumers and sellers from infringing and fraudulent material sold on these platforms.
Read the full report - NFTs and the Blockchain: the risks to sport and culture