The Global Talent Programme is now closed to new registrations for the remainder of this academic year. 
In line with Bournemouth University's BU2025 vision we are currently reviewing the extracurricular offer and are excited to announce that we are working on a fantastic new offer for students which will launch in September 2021.
Students who are currently studying on the Global Talent Programme have the opportunity to complete their award this year. The deadline for this is 31 July 2021.
GTP Awards
We will be holding a final virtual awards ceremony for all students who have completed the GTP over the past two academic years on Wednesday 2 June 2021 at 12pm. If you would like to come along to this celebration, we ask that you complete you GTP award by Friday 28 May 2021.
If you have any questions or need guidance on which activities you can complete before the deadline, please do contact either Jenna or Alexandra on globaltalent@bournemouth.ac.uk ​
---
Already registered? Log in
Log in to your GTP Portal with your student email and the password you created upon registration.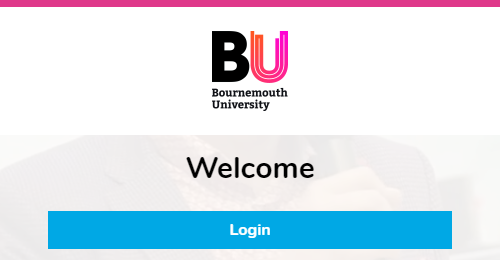 Enter your BU email address and we will send you instructions to recover your password.