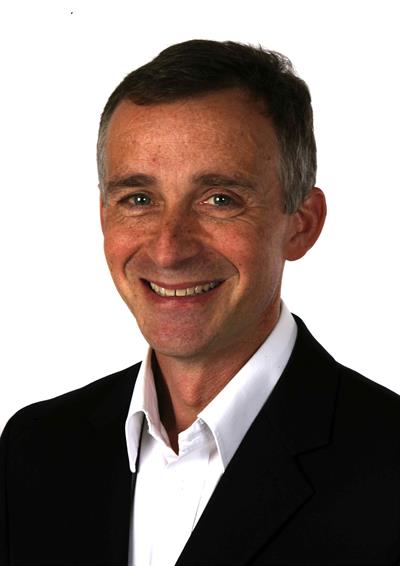 "After a 30-year career as a journalist, I joined BU in 2013 to teach students on the undergraduate Multimedia Journalism degree. While excited by a new career challenge, there were clearly many questions to address. What did best practice look like? How could I better understand students? And, crucially, what should I offer them? I saw the EdD as a means to this self-discovery – it is taught by highly respected innovators in education and offers academic support through residentials and a virtual learning environment (VLE). Each EdD cohort brings together professionals from all walks of life; there's the opportunity to collectively share ideas and explore education. It's an educational community and I gained a great deal from that.
"I was Programme Leader during the last year of the EdD. But I didn't view my EdD work as somehow additional to my teaching work and I think that was key regarding workload. The research informed teaching and vice versa; they sort of managed each other – and needed each other. My doctorate was concerned with better understanding students' perceptions of becoming professionals; simply reflecting upon my day-to-day teaching served to continually guide and shape the ideas contained in my thesis. Teaching and research became the same thing really. Indeed, I felt that my teaching improved as my research improved.
The EdD has been very enriching. I continue to be fascinated by the philosophy which underpins my research.
"I'd like to think I'm a better, more imaginative teacher as a result of the course; I'm certainly more reflective and contemplative about what my colleagues and I are trying to achieve. I also have greater confidence in my educational judgements and research contributions. On a more personal level, the EdD has been very enriching. I continue to be fascinated by the philosophy which underpins my research and my doctorate has given my professional life an informed and rewarding sense of direction as I seek to become a better teacher."