Cinematography is at the heart of film and television production, orchestrating camera, lens, light and motion to create the visual aesthetic of the film. This course provides high-level industry staff-expertise and image capture technologies, which will enable you to flourish in the continually evolving arena of imaging for film and television.
The course will help you develop key intellectual and practical skills that meet, or challenge and exceed, current industry practice and expectations. It seeks to develop in parallel; your artistic eye, your technical skills, your team-working skills as part of camera crews, and your collaborative skills working with directors.
The course is suited to those who have some previous experience in filmmaking or photography, have a good aesthetic sense and critical eye and wish to develop these further. We would also welcome those who come with professional experience and wish to further develop their creative skills and showreel, while undertaking an immersive learning experience in the theory and practice of cinematography. You may have an undergraduate qualification in a related subject or may be able to show your suitability for this programme of study through associated work-experience or evidence of and outputs from other related activities.
The specialist production units provide an environment in which to develop creative skills, technical proficiency in digital camera and lighting, narrative storytelling and collaborative working. The crossframework units develop critical analysis, research methods and perspectives on the changing media industry and your role within it.
This course is accredited by the International Moving Image Society (IMIS). You will use industry-standard technology, and learn from academic experts whose research and industry expertise will equip you to make the most of the evolving digital marketplace.
Research is an essential part of what we do at BU, and as a postgraduate student you are encouraged to take part in the work we carry out – or to suggest new avenues for us to explore.
"During the course of my MA programme at Bournemouth University, I became involved in Mark Bond's research film project, exploring Diversity and Voice. This involved filming two of the  rehearsals and the final performance of "The Rite of Spring", a ballet performed by dancers with Down syndrome from Culture Device. This took place at the Royal Opera House in London, and was a wonderfully enriching experience. The project not only provided me with the ability to witness a very moving performance, but also to meet the dancers, parents, and organisers involved in the project and learn more about their lives and the positive ways in which this has benefitted them." 
Mirko Laflamme, Graduate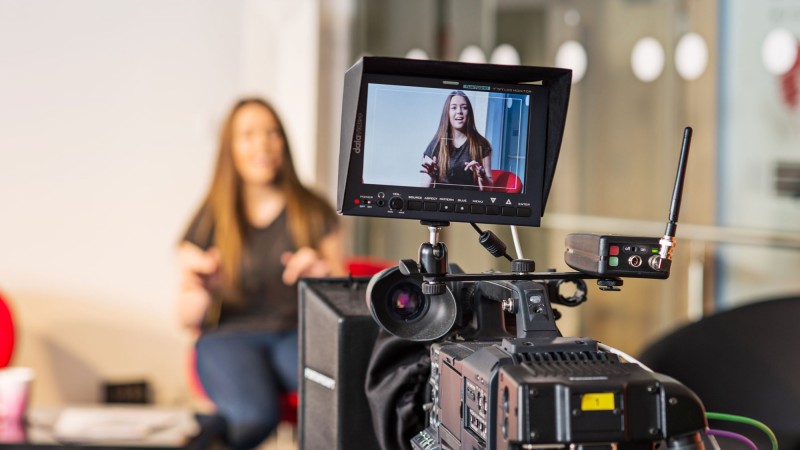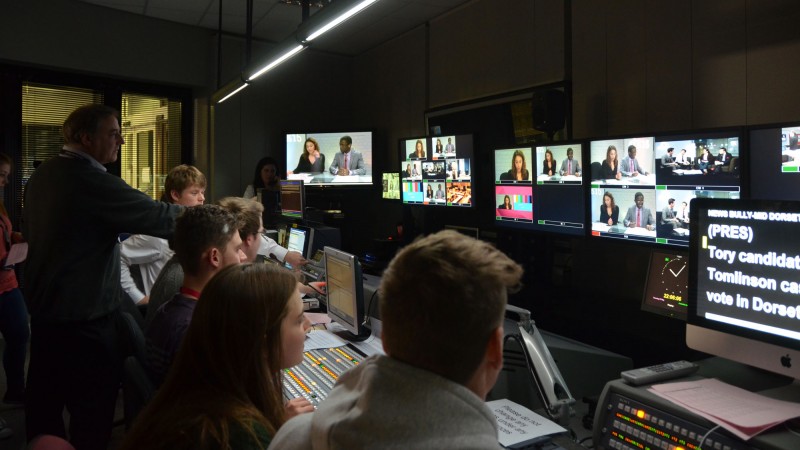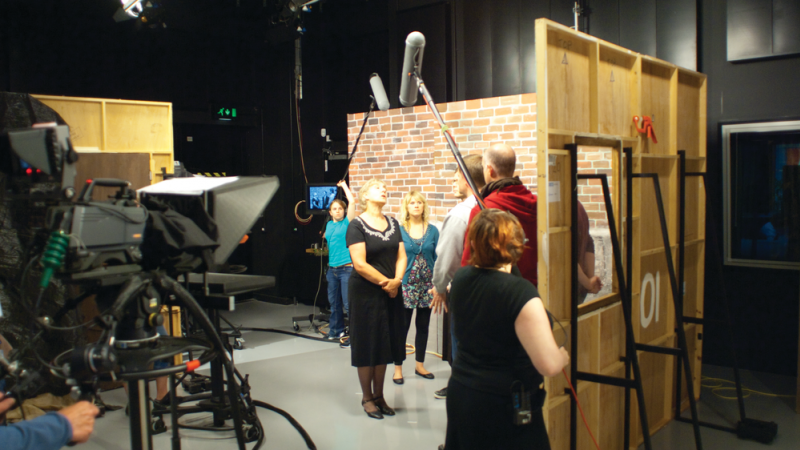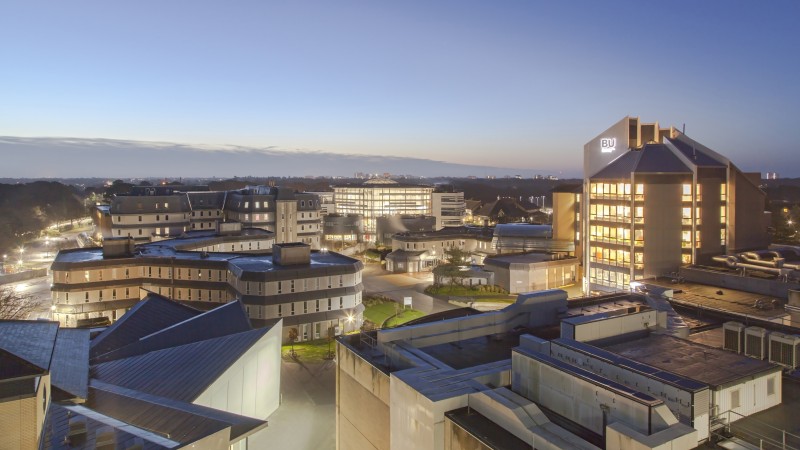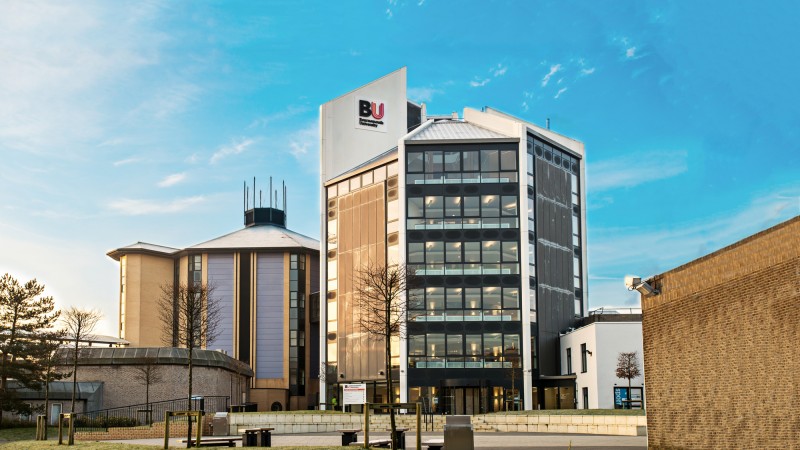 Key information
Next start date:
September 2020, September 2021
Location:
Bournemouth University, Talbot Campus
Duration:
1 year full-time
Accreditations:
The International Moving Image Society (IMIS)
Entry requirements:
A Bachelors Honours degree with 2:2 in any subject, or equivalent. For more information check out our full entry requirements.
International entry requirements:
If English is not your first language you'll need IELTS (Academic) 6.5 with a minimum of 6.0 in writing, speaking, listening and reading. For more information check out our full entry requirements.