This is an exciting new course that is currently being developed. This page will be updated with more information in January 2022. Please register your interest and we will email you when the course is open for applications. 
Why study MA Film and Television at BU?
Investigate how film and television are constructed, how their industries operate, how they have developed over time, and how they continue to evolve and converge. 
Develop advanced research skills, to build a CV for a career in the media industries or academia. 
Interrogate the cultural significance of screen-based media using hands-on, practice-based research techniques. 
Learn from leading academics and industry professionals. 
Work with producing, directing, scriptwriting, cinematography, sound and editing students to develop your intellectual and creative skills, and to foster a network of collaborators. 
As screen-based media play a more central role in our lives, this course nurtures an advanced critical understanding, combining rigorous contextual and conceptual interrogation of film and tv with innovative, hands-on engagement with their inner workings.
Explore our facilities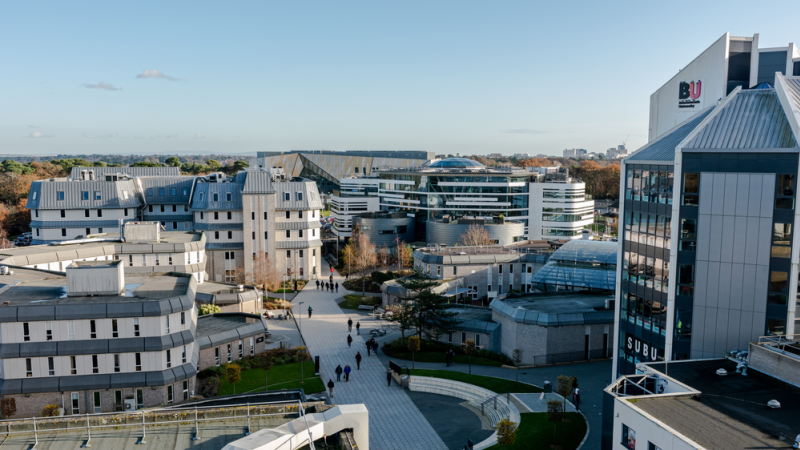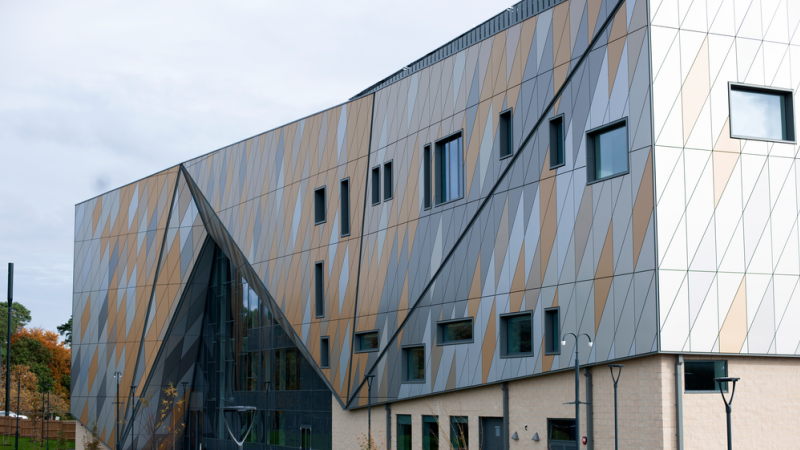 Key information
Next start date:
September 2022
Location:
Bournemouth University, Talbot Campus