Our new Master's degree course in Mental Health Nursing, with professional registration, is open to applicants with a first degree or a higher degree. This course prepares you to work in a variety of mental health settings with a diverse range of people. You'll gain experience within inter-professional practice and develop skills in mental health nursing across the lifespan. 
The Nursing & Midwifery Council's (NMC) Standards for Pre-registration Nursing Education (2018) require programmes leading to registration to be delivered over 4600 hours, with 50% of this theory and 50% practice. The NMC do however permit prior learning, in any subject, to be recognised where this can be mapped against the programme outcomes and requirements. Students applying for this course will therefore need to demonstrate, through an entry portfolio, that they have the relevant experience and learning.
One of the primary roles of a mental health nurse is to enable and educate, encouraging those experiencing mental health issues to progress towards recovery. You'll rehearse practice skills in our dedicated suites, allowing you to integrate your theory into practice in a safe environment. 
Your placements will see you work in a number of exciting and diverse locations, from NHS hospitals to care homes, private clinics to community nursing teams, giving you the experience you need to grow in both confidence and competence. In addition, the MSc has a focus on research skills and leadership, which meet required practice gaps. You will also be prepared for continued study at PhD level. 
Students on this Master's course will work alongside the BSc (Hons) in Mental Health Nursing students, but will also complete dedicated study at Master's level to achieve a postgraduate qualification.
Students enrolling on this course are eligible to apply for loans from the Student Loans Company. These cover tuition fees of up to £9,250 per year and support living costs. These loans are the same as those available to undergraduate students.
New funding: Nursing students on courses from September 2020 may be eligible for a non-repayable government training grant of at least £5,000 a year and mental health nursing students may also be eligible for an additional £1,000 specialist subject payment as it has been confirmed as a shortage specialism. Find out more information about the funding.
Please note that when applying for this course via UCAS, you will need to search for it in the undergraduate category.
Find out more about the course by attending one of our undergraduate or postgraduate Open Day events, as the MSc Mental Health Nursing programme is represented at both. 
Not sure which nursing course is for you? Read our guide to nursing courses at BU.
All statistics shown are taken from Unistats, Destination of Leavers from Higher Education (DLHE), BU institutional data and Ipsos MORI (National Student Survey) unless otherwise stated.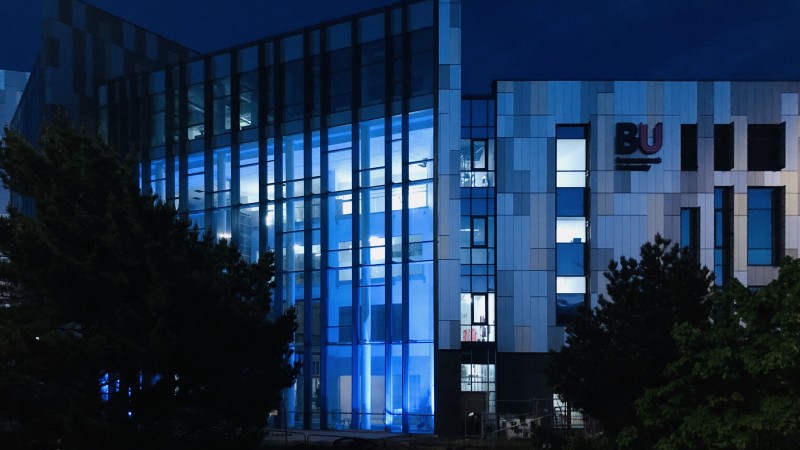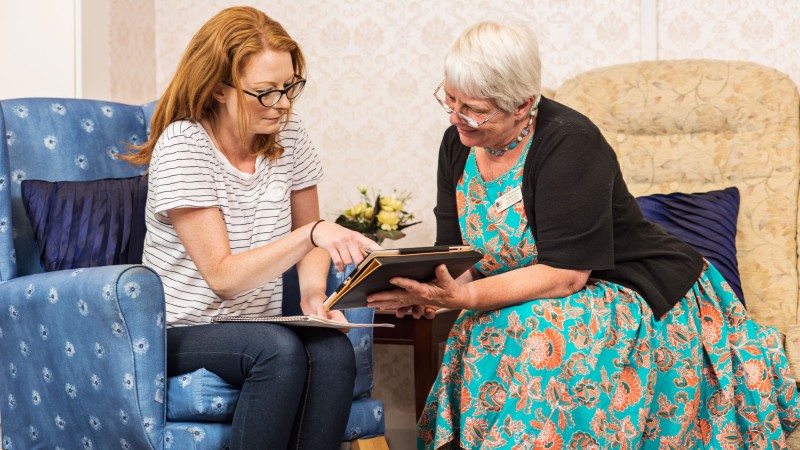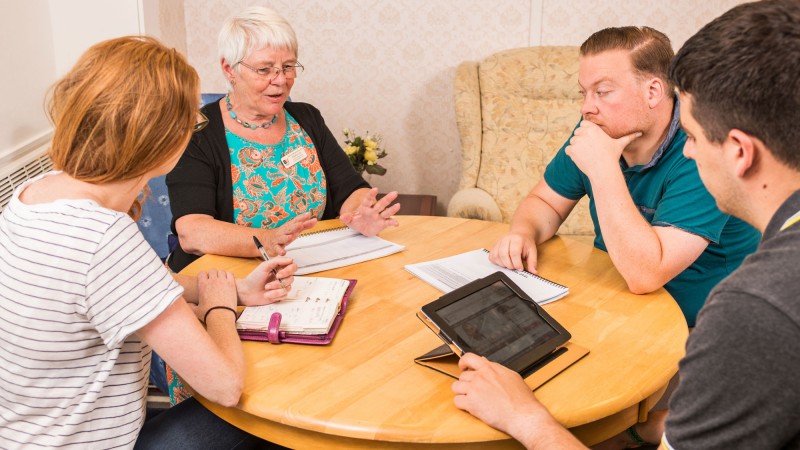 Key information
Next start date:
September 2021, September 2022
Location:
Bournemouth University, Lansdowne Campus
Duration:
2 years full-time, including mandatory placements
Accreditations:
Nursing & Midwifery Council
Entry requirements:
A Bachelors Honours degree with 2:2 or equivalent in any subject. 
International entry requirements:
For September 2020 entry: If English is not your first language you'll need IELTS (Academic) 7.0 with a minimum of 6.5 in writing and 7.0 in all other components. The NMC also accept the Occupational English Test (OET).
For more information check out our full entry requirements.