Welcome to TeamBU
Welcome to the 2019/20 TeamBU season and version of The Huddle. The Huddle will hit your mailbox at the end of every week and will keep you up to date with everything TeamBU and Performance Sport at BU.

---
West of Scotland Trophy Success!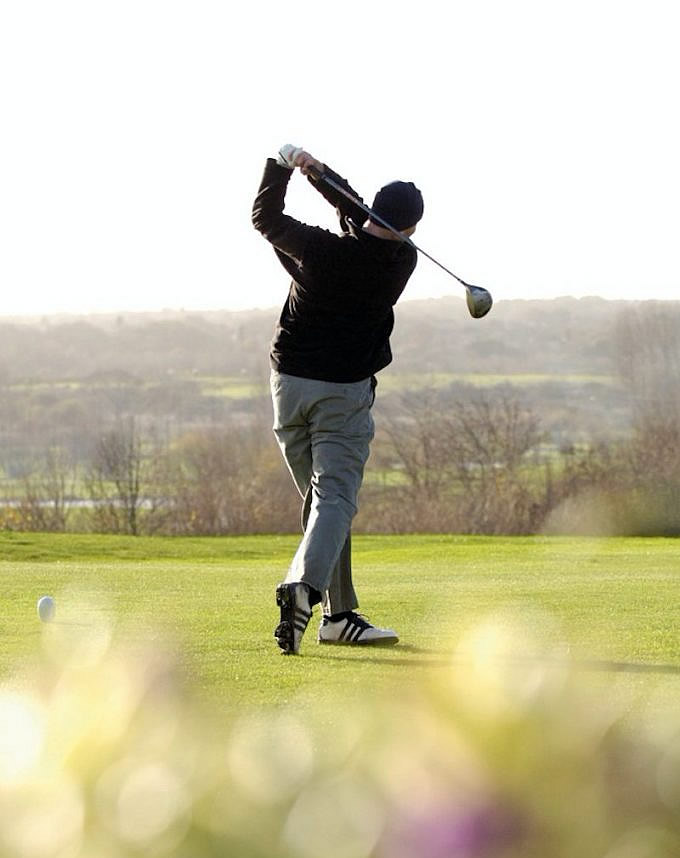 TeamBU Golf had further success in the West of Scotland Trophy last week. The team battled through tough conditions and excelled with Golf 2 finishing 2nd in the team event and Alex Adam tying 2nd in the individual event, narrowly missing out on a playoff by just one shot! Well done all! #BUProud #TeamBU
---
Varsity 2021 Set to be a Big One!
For the safety of our students, staff and opposition, a decision has been made to cancel this years Varsity competitions. We will be back next year for the 5th anniversary! Varsity 2021 is sure to be bigger and better than ever! #BUvSolent #Stayhome
---
Keep up to date with TeamBU
Make sure you follow TeamBU on Facebook and Instagram to see what our teams and individuals are getting up to.
---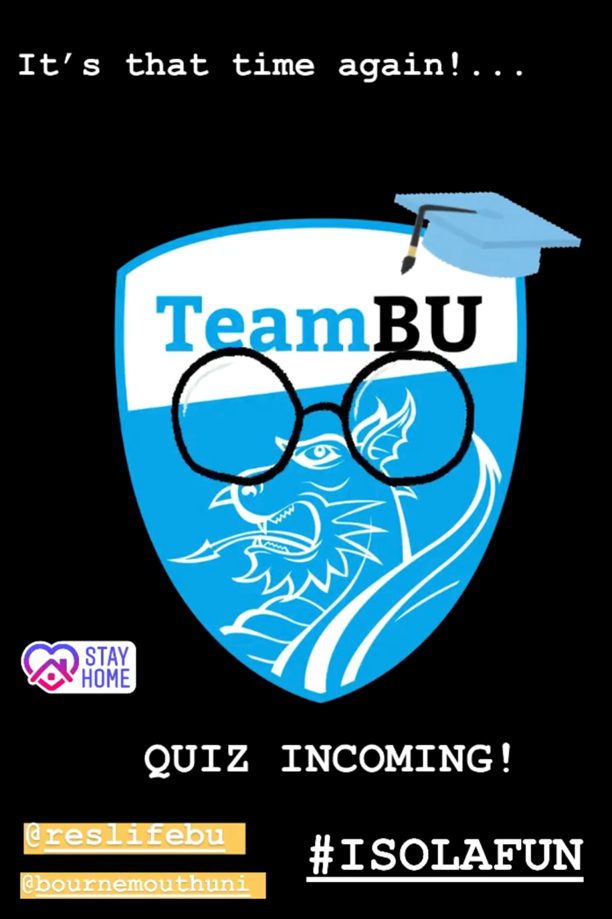 Tune in to the TeamBU quiz every Wednesday!
Follow @teambusport on Instagram for all the quizzing action!  #ISOLAFUN #Stayhome
---
Find out more information about Performance Sport teams at SportBU. If you have any items that you would like included in The Huddle, or any feedback, please email TeamBU.