Spotlight on...ecosystem collapse and recovery
In this episode of the Spotlight podcast, we speak to Professor of Conservation Ecology, Adrian Newton, about the impact climate change and human activity are having on the world around us, and what can be done to reverse the damage:
---
Sustainability on campus and in the curriculum
Did you know that BU have over 2000 solar panels on campus, or that much of the university's heating is produced from underground heat pumps? Find out about sustainability on our campus and discover what BU is doing to help save endangered species, protect coastal regions and understand ecosystems: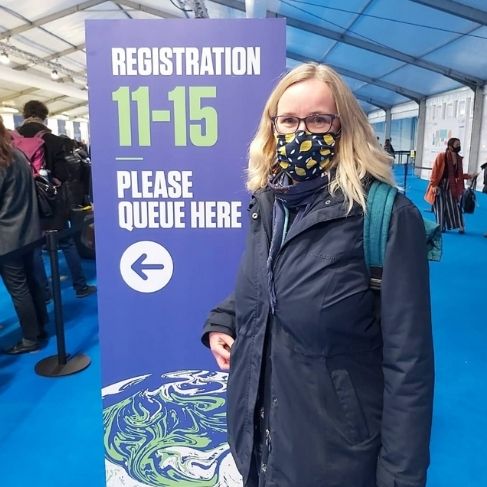 ---
Dr Emma Jenkins, Director for the Institute for the Modelling of Socio-Environmental Transitions
The Day 2 pledge to cut methane emissions by 30% of 2020 levels by 2030 generated an energy in the room which is hard to describe. But underlying this current of hope is criticism and frustration from developing and island nations who are on the frontline of climate change.
Graduate and student stories