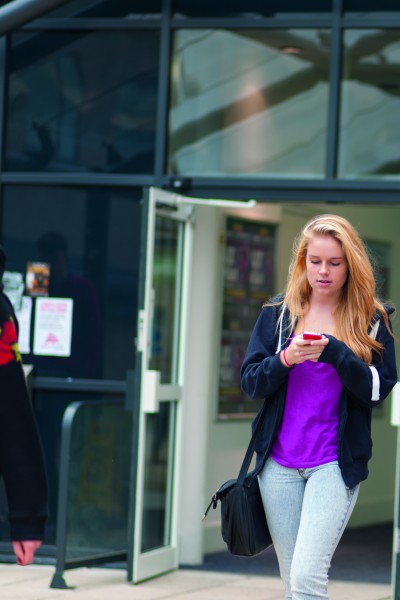 Keep your data safe from online attacks on your mobile devices, files and computers. 
The new 'stay safe online' section of our website has loads of tips on:
Managing passwords
Encryption
Security software
Being savvy on social media
Protecting your personal data
Thinking before you click.
You'll also be able to find policies, guides and resources, as well as information on how to report a data breach to help keep yourself and the BU network secure. 
Remember: If you'd like to talk to someone about any online safety issues you can call the IT Service Desk on 01202 965515, option 1.