Journalism students from Bournemouth University have been shortlisted in the 2019 IRN News Awards.
The awards recognise the quality of journalism, presentation and production in commercial radio news, and three BU students have been shortlisted for the Student Journalist of the Year award.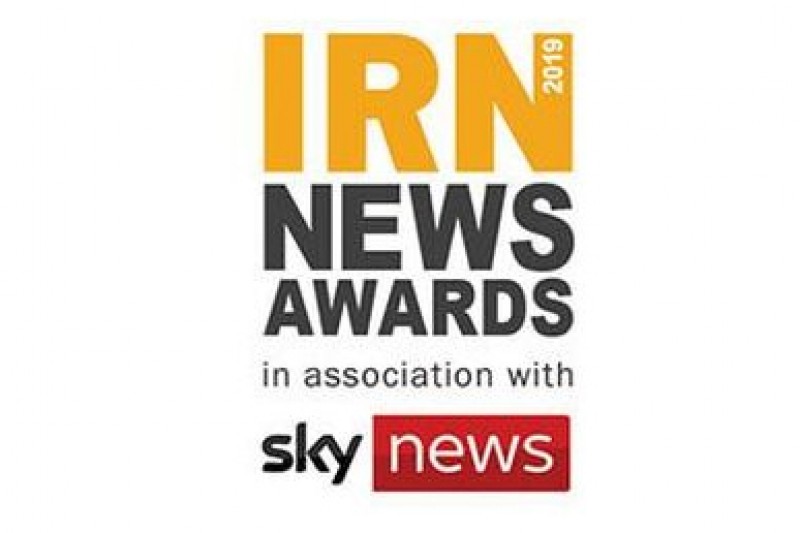 IRN awards 2019
BA (Hons) Multimedia Journalism student Alice Knight and MA Multimedia Journalism students Thea Matthews and Dave Wheeler are nominated for their radio projects.
Both Dave and Thea were also recently named winners in the Broadcast Journalism Training Council (BJTC) awards.
Lynda Smith, Programme Leader for the MA Multimedia Journalism course, said: "We are immensely proud of these achievements. Once again BU's journalism students are dominating industry awards.
"Alice, Thea and Dave have shown exceptional talent from day one and will go from strength to strength. Their success will inspire their peers."
IRN provides news content to commercial radio stations across the UK, and the awards are being held in association with Sky News. Commercial radio journalists from the likes of Global radio, LBC, and talkSPORT will join the BU students at the awards ceremony in London on 7 March.
Tom Croasdell, a lecturer on BU's journalism courses and newsreader for Global radio, said: "Fingers crossed the students can add to BU's success at the BJTC awards before Christmas. Like IRN, the BJTC is a prestigious organisation within the industry.
"In short - we're doing great things at BU, and I'm confident we're really arming our students with the skills broadcasters are crying out for."