As part of our on-going investment in support student wellbeing, earlier this year Kerry-Ann Randle started at BU in a new post as Head of Student Wellbeing. We met up with her to find out more about her role and what plans she has for the future of student wellbeing at BU.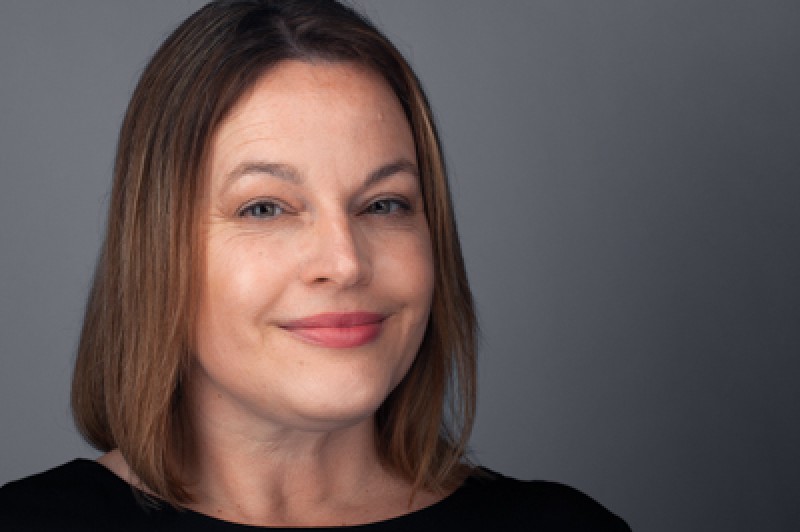 What have your first impressions of BU been during your first few weeks here?
"I've been struck by the breadth of wellbeing support already available for students here. I've also been immensely impressed by the engagement of both staff and students around mental health and emotional wellbeing and the desire to get it right for the BU community."
Why has the university introduced this new role?
"This new role is a key part of BU's commitment to ensuring we get the balance right between academic achievement and psychological wellbeing. It follows our recognition that the learning journey is individual for each student and that our resources need to be coordinated into a clear pathway to reflect this."
What are you going to be focusing on over the next few months?
"I'll be working across the university and with external partners to co-design a wellbeing pathway for all our students, to help them better navigate the support systems available on and off campus.
"This will start with the information we share with incoming students before they start at BU, and then move through to early identification and prevention measures and targeted and external support for those students who may need more specialist support. The resulting pathway will, most importantly, ensure that students continue to be supported as their needs change, so that support is accessible at key transition and course 'pinch' points.
"I will also be building on the current resources to empower students to recognise when they may need additional support and how they can help themselves, as well as developing a training pathway to ensure all staff are appropriately supported to recognise and respond to wellbeing concerns as part of their role."
What did you do before coming to BU?
"I am a social worker by profession and have many years' experience of developing and leading safeguarding and support for vulnerable learners within local authorities."
What key message would you like to share with students?
"That the transition to and throughout your time at university can be a daunting time as you move away from more familiar support networks to a new environment, and can leave you feeling overwhelmed and unsure who to talk to. This is completely normal and the important thing to know is that support is available - the first step is to talk to someone and tell them how you are feeling.
"There are many places you can access support, including your academic advisor, the Student Support and Engagement Team, SUBU advice or you can go along to a drop-in session at Student Wellbeing.
"If you are feeling low or worried out of hours, all BU students can sign up for free to the Big White Wall, where there are a number of resources and the chance to share your feelings in a safe environment. Should you wish to talk to someone over the phone, the Samaritans can be contacted free at any time of the day or night from any phone on 116 123.
"If you are struggling to cope with life and feel yourself approaching a crisis point, you can also attend the Retreat."