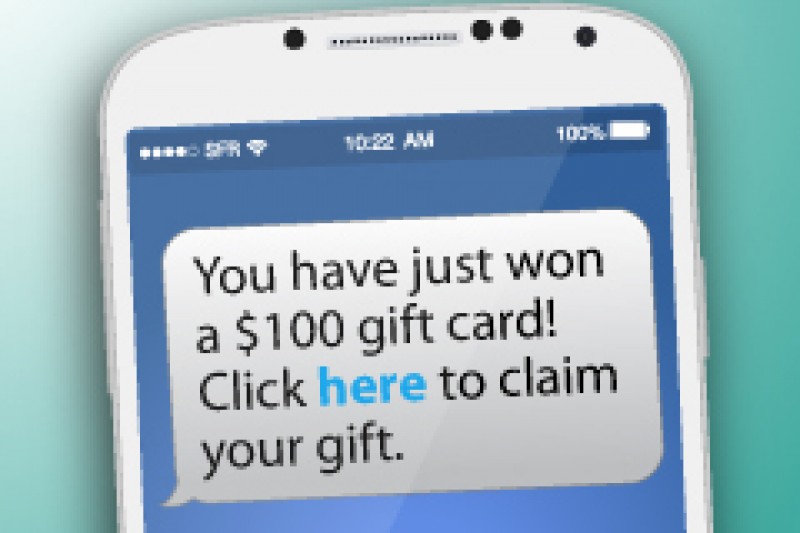 Smishing (SMS phishing) is a growing cyber attack trend used by hackers as mobile phones typically have limited security features. Unlike desktop computers, mobile phones and tablets are often lacking anti-virus and other security software.
At BU, we use text messaging for very specific reasons, which are listed below, and we will never ask you to confirm personal or bank details in this way.
The main uses of SMS at BU are:
Current students:
Timetabling – last minute changes
Academics – course information/in lieu of emails
Future students (UK only):
Open day reminders
Clearing reminders
Good luck for exams
Reminders for interviews
How to keep your devices safe
Check out our stay safe online pages for some helpful information on how to secure your devices, how to handle the information you use, and how to protect your personal data, along with further knowledge around information security in general.
Our top tips to stay safe online and on social media:
Use three unrelated random words as password, e.g. Manila#Lacost3Ginger
Filter your social media accounts – remove birthday, address, mobile number
Use multi-factor authentication whenever available
Create a separate email account for social media sites
Think before you click - double check the legitimacy of suspicious web links
Keep all the software on your personal devices up to date
Back up your work.