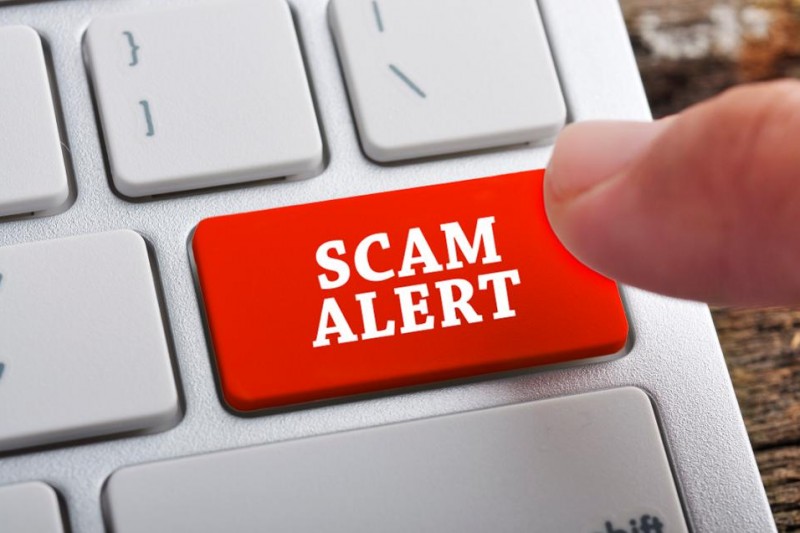 It's common for there to be a rise in phishing campaigns that specifically target university students at the start of a new academic year. 
Phishing is a form of fraud used by cybercriminals to encourage users into revealing information or installing malware. The scammers send emails pretending to be from reputable companies and it often directs users to reveal personal information such as name, address, date of birth, phone number, student ID, National Insurance Number, bank account details, etc. They often come disguised as communications from the Home Office, the Student Loans Company, PayPal and even BU services such as the library. 
Phishing emails may contain attachments or web links that will automatically download malicious software onto the user's computer or redirect the user to a fake website where they will be asked to type in their login credentials.
How to protect yourself
We work hard to keep BU cybersafe and there's lots you can do too. For starters, don't share any of your login details with anyone - we'll never give your BU login details to a third party so you'll never need to use them on systems that aren't ours. Always think twice before clicking on a link that has been emailed to you - here are some examples:
An email from someone asking you to log in to a Microsoft or BU IT website to release an email
A notification that your account is expiring/disabling and requires you to log in to stop from happening
An email that includes a link to a shared document, requiring your immediate action
Unsubscribed link to Microsoft newsletters - the link could be taking you to the fake login page.
We strongly encourage everyone to report a security incident like phishing, as this could lead to further cyber-attack on other BU users. Sometimes, it may only need one compromised BU account to attack other BU users or launch a sophisticated phishing campaign.
Please take a look at our infographic, which demonstrates ways to identify and check if an email or instant message is a scam or not.
If you are ever in doubt, please contact the IT Service Desk on 01202 965515 (option 1). 
More information
Check our stay safe online web pages for more tips and information on being cybersavvy.