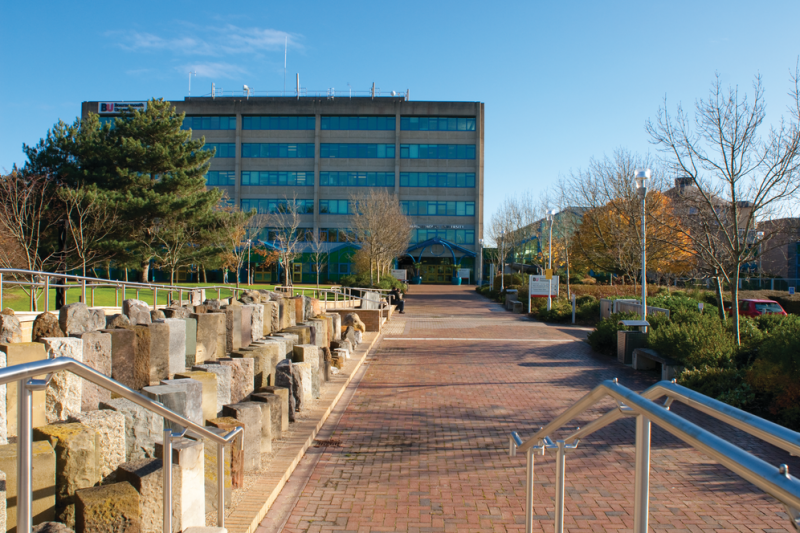 Due to works taking place to the front of Poole House, the main entrance to the building will be closed from 7.30am to 1pm on Friday 14 February.
During the work period, students and staff will still be able to gain access through the doors on the main concourse and the link corridor by Wallisdown Road bus stop/near Kimmeridge House. Access from the bus hub will be diverted via signage to the link corridor. 
Access into the rooms used by the Faculty of Science & Technology will remain unchanged.