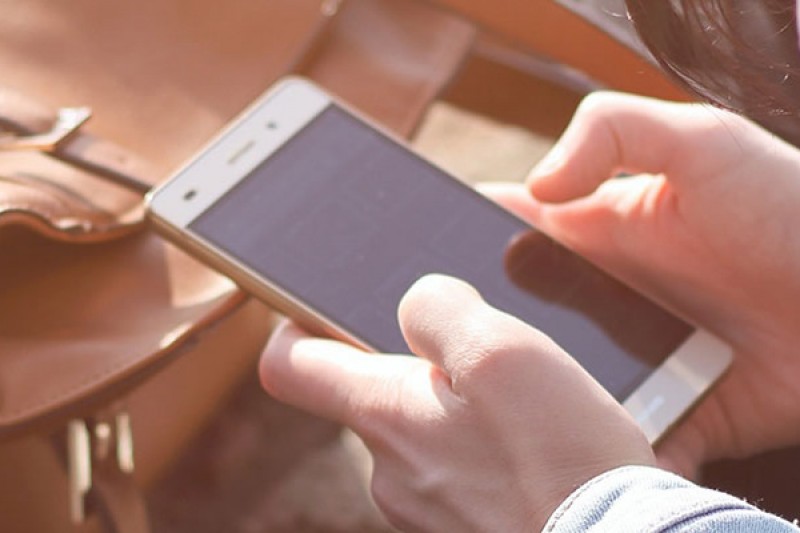 If you're struggling with your wellbeing check out our online drop-ins where you can speak with one of the team. These sessions are running from 2-3pm, Monday to Friday, and open to all BU students. 
Visit nhs.vc/Bournemouth-university-well-being-service and enter your full name and date of birth. You'll be placed in an online waiting room and one of our Student Wellbeing Advisors will pick up the call when available. Please note that the online waiting room will only be monitored between the hours of 2-3pm, Monday-Friday.
If you feel you need urgent help or support, please contact:
Connections – 24-hour local NHS crisis number – 0300 123 5440
Samaritans – 24-hour national listening service – 116 123
Contact us
The BU Student Wellbeing team are here to support you during this time. If you need to contact us you can email studentwellbeing@bournemouth.ac.uk, emails will be monitored between 9am-5pm, Monday to Friday.
Unfortunately, due to technical difficulties we are unable to receive calls at the moment and are looking at ways to resolve this. In the meantime, if you are expecting any contact from us please check your emails and texts.
Booking an appointment
We have changed the way you self-refer yourself to our service whilst we work from home.
You can now self-refer yourself to our service by completing our online Referral form. If you have any initial questions or concerns you can email us at studentwellbeing@bournemouth.ac.uk.
For more information about what happens when you register, visit our FAQs page.
Additional support
Our dedicated Covid-19 wellbeing and support page points to useful resources, general advice and further information to support you at this time. Our Student Wellbeing services page will be continually updated with the latest information.
The university is also offering a 14-day self-certification period for any student whose studies have been impacted by the unique circumstances related to COVID-19. If you believe this is relevant for you, please read the specific guidance on our exceptional circumstances webpage.
If you're not sure about contacting us, our Head of Student Support and Wellbeing, Kerry-Ann Randle, has some really good advice.
"We appreciate that the current situation regarding Coronavirus might be distressing for some, creating additional anxiety, particularly if you have friends and loved ones elsewhere who may be vulnerable or concerned at this time.

If you are worried about the impact the current situation is having on your wellbeing, especially during the period where there is no face to face teaching or services, we are here to support you. To arrange for someone to make contact please email SSET@Bournemouth.ac.uk or on 01202 969696 and we can arrange a member of the team to call you.

It's worth looking at the FAQs on the Bournemouth University website, which are being updated regularly to reflect the nature of enquires the university is receiving, so please do also have a look at the support and advice available outlined in them.

You can also find up to date support, including local services on our Student Wellbeing webpages where we have put together an A-Z of Resources for any health or wellbeing issues you experience while at BU, including the NHS 5 steps to mental wellbeing, to make sure your lifestyle is as healthy and balanced as possible."