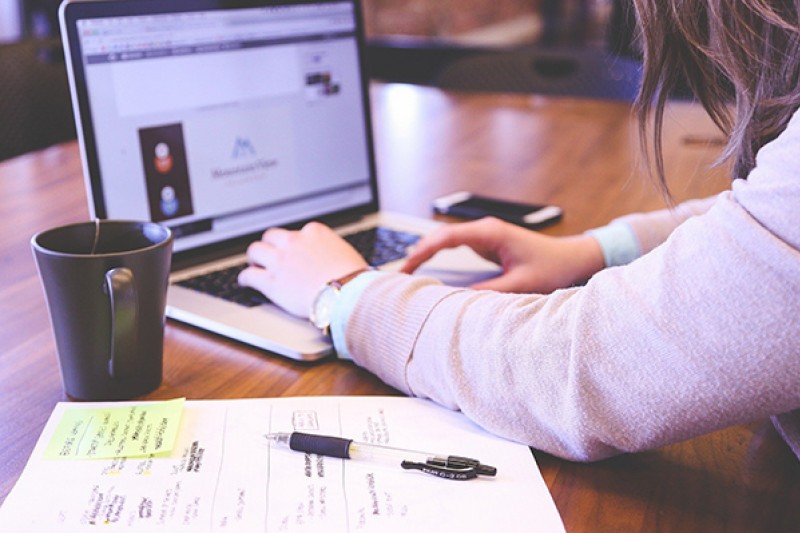 As part of the action that the university has taken to mitigate against any disadvantage you may be experiencing due to the Covid-19 pandemic and to protect student outcomes in 2020/21, BU has introduced a more flexible approach to granting extension requests depending upon the nature and type of assessment you are undertaking and amended the Standard Assessment Regulations.
Update to BU's Extension Request Form
In response to student feedback about this process, we have launched a new online extension request form to simplify the process of requesting an extension. Links to the new form can be found on our Exceptional circumstances webpage or important information page.
You can use the online extension request form for all requests from now onwards. Please make sure you select the correct link for your faculty to ensure your request reaches the correct ​individual who will consider it.
If you have already submitted an extension request by email, you do not need to submit a new request using the online form. If you have any queries, please contact the Programme Support Team for your course.
Changes to the Standard Assessment Regulations
In addition, as a result of the continuing challenging circumstances which you are experiencing this year, we have made a temporary amendment to the Standard Assessment Regulations for this year, so that if you fail an assessment on your first attempt in 2020/21, you will automatically be given an uncapped reassessment as your second attempt. This means that your marks will not be capped at the pass mark for your second attempt. You can find out more about this change on the protecting student outcomes 2020/21 webpage.