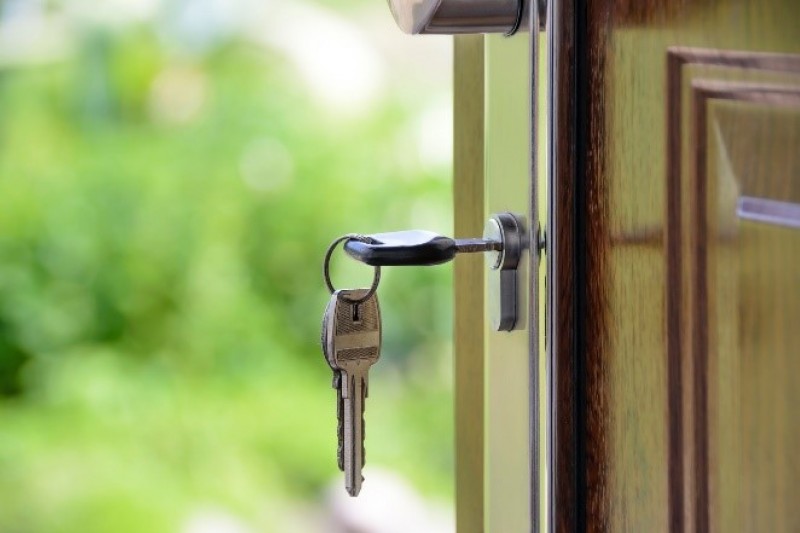 Thinking about your accommodation options for September 2021? Our Residential Services team has lots of options to help you make the right decision for you.
Houses
BU's Residential Services is the home of our friendly letting service, LettingsBU, who has a variety of privately let accommodation options across popular areas of Winton, Boscombe, Charminster and Wallisdown. Many properties are still available for the 2021 academic year, so if you are still looking for accommodation for next year, why not take the time to browse their property search to find the right accommodation for you?
LettingsBU has recently launched video tours of all the available properties to help you get a feel for the accommodation without the need to visit in person – perfect if you're not in Bournemouth for the summer.
You can find out more about LettingsBU and find help and advice for renting privately on our website.
Halls
We have a selection of private halls of residence available for returning undergraduate students to book for next academic year. You'll be able to choose your flat and room - you can even book as a group and enjoy living with friends.
Why stay in halls?
No admin fees
No deposit
Fully inclusive rent (all bills and high speed-internet included)
Security and maintenance support
Quick and easy to book, leaving you with more time for the things you love.
Find out which rooms and halls are available at the LettingsBU website. This website is continually updated as rooms become available so do check back if you are looking for accommodation in halls.
Looking for flatmates?
We have a Facebook page set up to help you find other students who are looking for spare rooms or to find housemates. You can advertise to fill your room(s) or you can tell others that you are looking. It's a great way to speed up your house search.
For more advice and guidance when searching for accommodation for September, please visit our accommodation webpages. You can also get in contact with the Residential Services team.