From placements at the Walt Disney Company, IBM and NHS Professionals to students contributing to fundraising, growing social media followings, new clients and revenue - Bournemouth University Business School students had a lot to celebrate at the 2021 Employability Awards. 
Launched in 2017, the Employability Awards were created to recognise and celebrate the range of achievements that BU Business School students accomplish during their placement year. 
Associate Dean of Student Experience for the Business School, Philip Ryland said: "We are so proud of the amazing achievements of our students whilst on their placement or internship. The stories we hear through these awards demonstrate the real impact our students make on their respective business."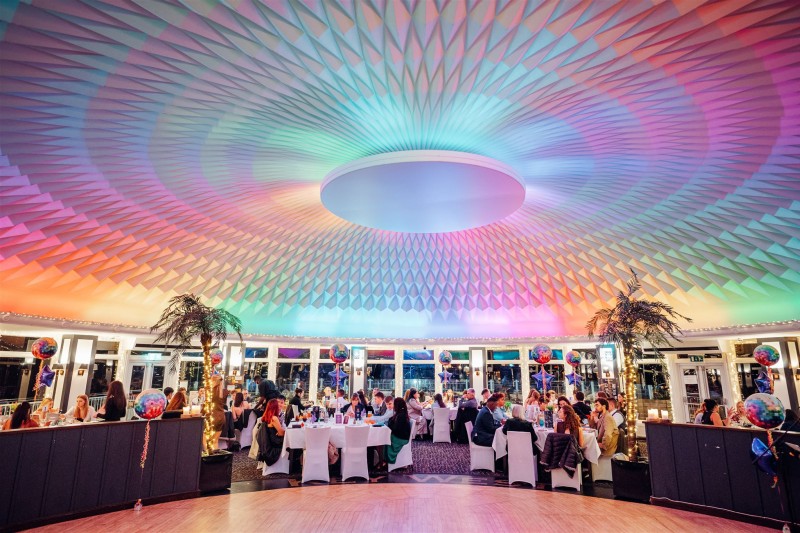 The 2021 awards took place at Key West Bar & Grill on 3 November. While each award recognises several winners, at the ceremony one overall winner was presented the award for each of the following categories:   
Winner of the Global Engagement Award, Georgia Hartley, said: "Working from home during the pandemic was a challenge for everyone on placement, however, it was nice to finally come together, celebrate and hear the amazing work that my peers have done during these unprecedented times.  It was a great pleasure to attend the event and I am very proud to be part of a Business School that celebrates these achievements." 
Megan Marshall, winner of the Service Excellence Award, added: "Winning this award was a very special moment and I am feeling really grateful to have been recognised for my efforts and achievements on placement. The awards night was a fantastic, unforgettable evening organised by the Business School."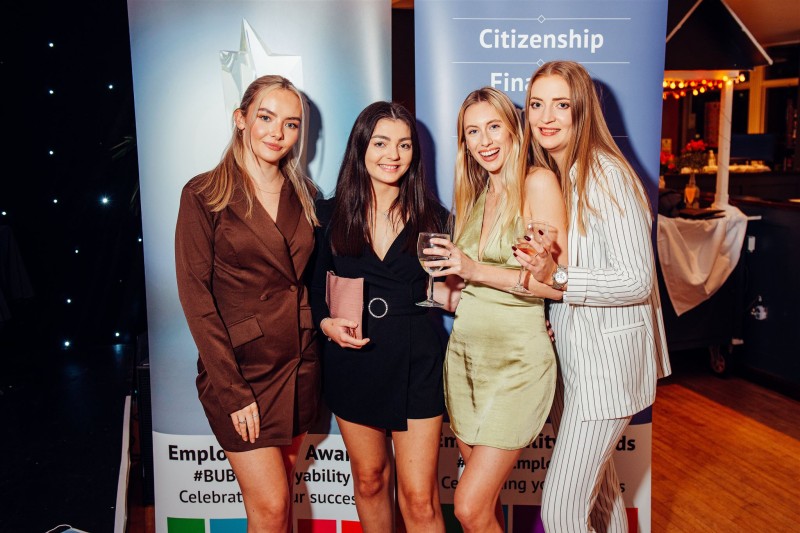 The Employability Awards are part of the Student Talent Employability Engagement Programme (STEEP), a unique programme for BU Business School students designed to develop their professional and employability skills through workshops and events. 
Joanna Milner, Student and Industry Engagement Coordinator for the Business School said: "Our Business School Employability Awards Ceremony is always one of the highlights of my year, and this year it was extra special as it was our first live event in two years. I am always in awe of the amazing things that our students do whilst on placement and the lasting legacy that they leave on the organisations they work for. Yet again, our students have made us #BUProud!"