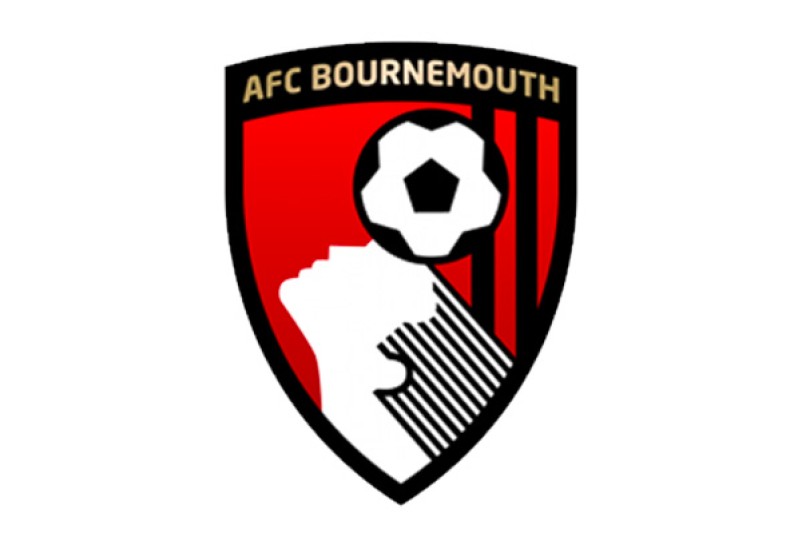 Take advantage of the opportunity to purchase group tickets for the AFC Bournemouth match at the Vitality Stadium against Stoke City on Wednesday 27 September at a discounted rate.
Whether you wish to come along with course mates, flatmates or a group of friends, the group booking offer is the best opportunity to secure seats together and save money.
The match kicks-off at 7:45pm on 27 September and prices for groups of eight or more can be found on the AFC Bournemouth website. Bookings can be made using the group enquiry form or you can contact the AFCB ticket office on 01202 726300 or by emailing [email protected].
As AFC Bournemouth's official higher education partner, we also run a ballot throughout the 2023-24 season to give BU students the opportunity to buy two tickets for each of the AFCB home games. You can find out more about the ticket ballot on the BU website.
Find out more about BU and AFC Bournemouth partnership benefits and our shared goals.