The following projects were produced by final year students on our BA (Hons) Media Production course.
The Graduate Production Project Unit takes place in the second half of the final year of study and is the largest and most significant unit in the course. You'll be encouraged to create a media project of your choice for a defined client and a specified audience. You may choose to create an artefact that mainly focuses on one medium, for example, a film, a podcast or a mobile app. Or you may choose to create work that uses a mixture of the different types of media and technologies, for example, a multimedia interactive exhibition or a projection mapping event. You will also be assigned a dedicated specialist academic supervisor who will support you for the duration of the project. 
You'll be encouraged to work with real clients and to produce work that can be used as a calling card in the industry but also that positively impacts the world around you. As well as the project itself, your submitted work will also include an external client pitch document, an internal project file and various kinds of 360 campaigns to promote your project, typically consisting of print and social media materials and trailers.
Royal Television Society Nominees 2022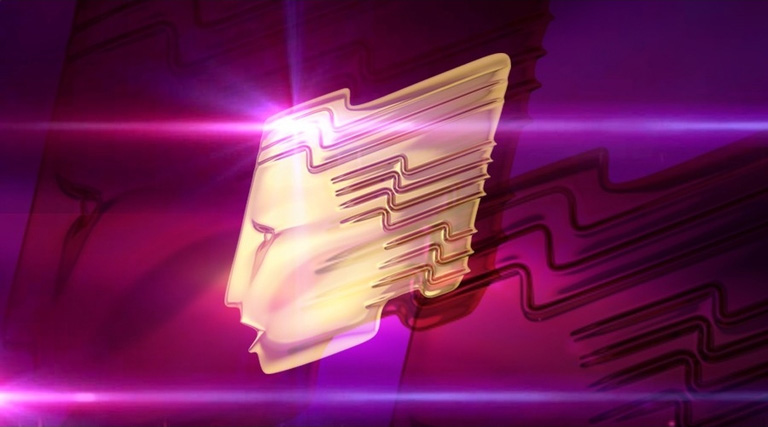 I Miss You Already – Giggs Lee, 2021 graduate
Nominations: Royal Television Society, Southern Region, Student Awards, Animation Category
I Miss You Already was is an experimental, docufiction short film inspired by my personal experience of mental health within the LGBTQ+ community, and being a Chinese, LGBTQ+ individual.
Being Chinese and gay is hard enough as it is, hiding my relationship and losing my first love during my first year of university… I was very close to giving up. In my final year, I knew I wanted to dedicate my graduate project to mental health. Learning and using animation as the medium were unprecedented so it was a tough challenge revisiting those memories and learning new skills but I'm glad I completed the project, and it was really fulfilling to hear the effects the film had on people.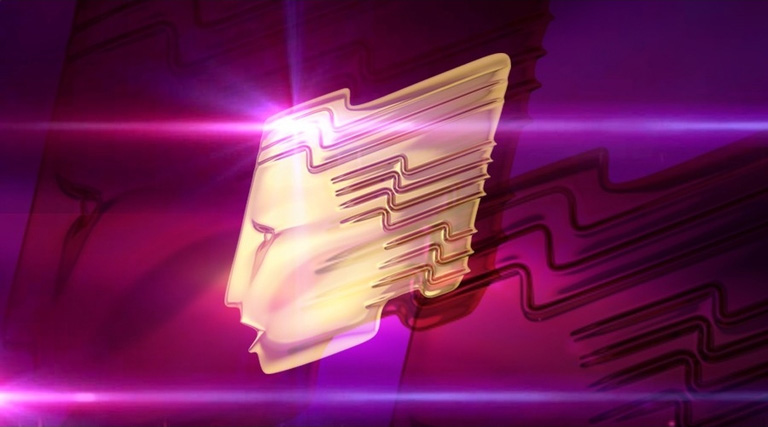 The Future of Fashion – Lauren Allaway, 2021 graduate
Nominations: National Royal Television Society Student Awards, Undergraduate Sustainability category
Have you ever considered the effects that your fashion choices are having on the planet? The Future of Fashion discusses the environmental impacts of fast fashion and explores sustainable alternatives.
Working on my grad project gave me the freedom to explore a path of the media that I felt particularly interested in and I was able to use all of the skills I'd learnt over the 3 years of the degree, and my placement year, to create a film that meant something to me and that I'm proud of. This has helped me progress since graduating Bournemouth as I gained a lot of confidence in myself, and my skill set.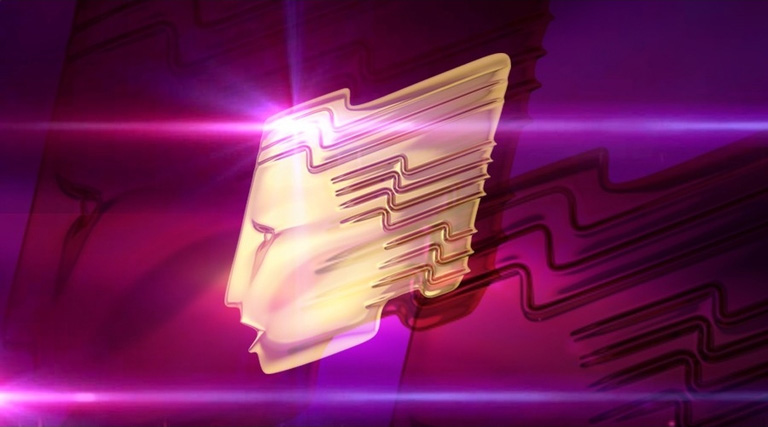 A Record in Time – Sophie Galliene, 2021 graduate
Nominations: Royal Television Society, Southern Region, Student Awards, Factual Category
A Record in Time, is part-travelogue and part-arts documentary about Guernsey artist, Rob Sweeney, who became known for creating a painting a day in 2020, which recorded the people and landscapes during the pandemic.
Best Student Film Awards 2022
Your Country Needs You – Nick Zerafa, 2021 graduate
Wins: Winner of Best Student Film at the London Movie Awards, the Falcon International Film Festival, and the Malta Film Festival. Read more here. 
A true story set in France at the start of World War I: A traumatised soldier hiding in a barn from the horrors of war must convince a local Gamekeeper to not send him back to his regiment and his almost certain death.
Nick was inspired to tell the story of desertion after watching the war film 1917. He said:
I was struck by the fact that most war films tell the stories of heroics and sacrifice, but very few focus on those who are labelled as cowards. After some research, I came across details of Private Highgate, but no-one seemed to have told his story in print or film. For me, the strength of the narrative is in exploring the choices he made, and his questioning of whether one decision makes someone a coward for life.
During Nick's degree he undertook a placement at National Geographic, he achieved three Promax Gold awards for his creative work on a promo for The Incredible Dr Pol.
Student work
The City of Nothing – Nabiha Rahman, 2022 graduate
The City of Nothing is an immersive, fantasy Audio Drama Series. In a land where magic is forbidden, Aafreen bleeds magic. Searching for ways to escape her fate, her problems only seem to escalate. In a twisted game of death, gold bleeds everywhere, is she destined to despair? Join Aafreen's quest to save her city from her own cursed powers. Based in The Islamic Golden Age, inspired by Arabian Fiction. This is the pilot episode for a future series of 5 episodes.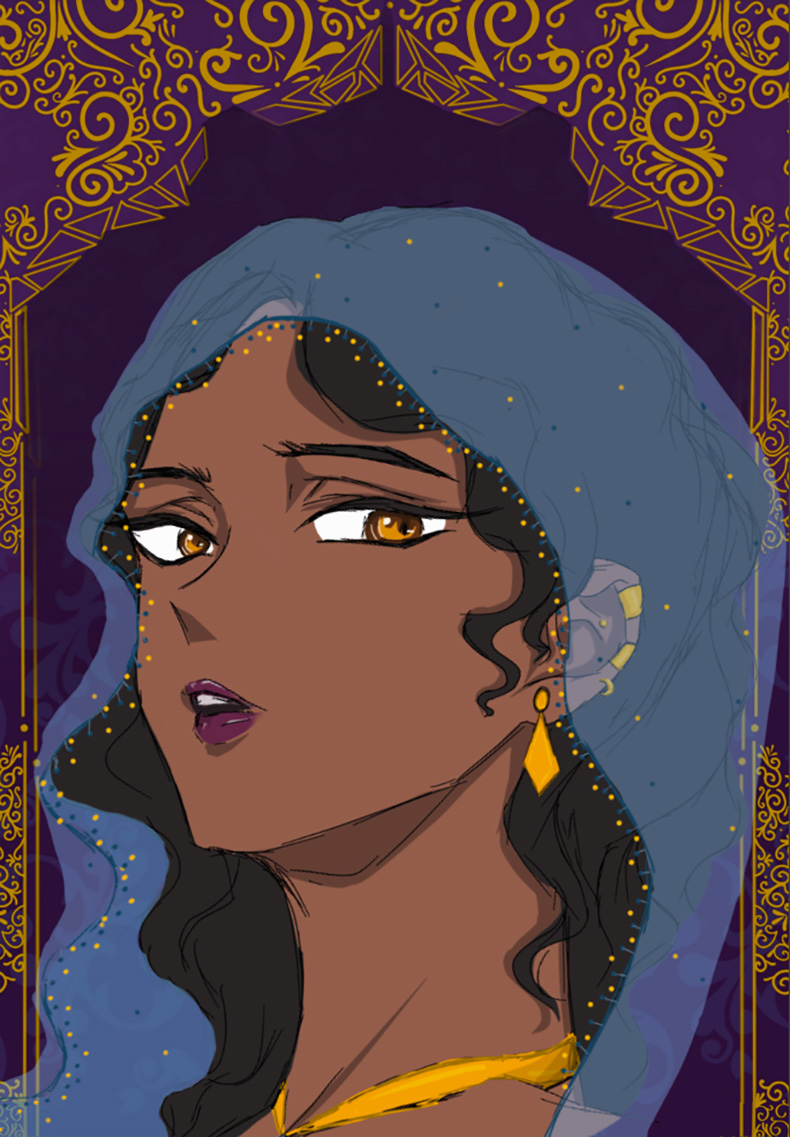 I felt an immense sense of creative freedom when creating The City of Nothing. The grad project allowed me to explore content that I would enjoy consuming and from this, I was inspired to create my own for others to enjoy. I had an amazing team supporting me through the entire process. Of course, at times it was stressful, but it was so much fun, and it was so fulfilling to see people enjoying the content I created!
The Dark Dance of Light – João Carma, 2022 graduate
An experimental 26 min fiction film that exposes the auteurs view on our oppressive gentrified society through the phycological impacts caused on two close friends, exploring their loss of individuality, insecurities, traumas and fears. Emphasising the importance of empathy, kindness, intimacy and individuality. Embodying the urgency to express our love for the ones we trust.
Equal Education - Maisy Morris-Davies 2020
Equal Education is an immersive multimedia exhibition that follows the upcoming regulation meaning relationship and sex education programmes will be LGBT+ inclusive. This playlist consists of the stories of those who endured a non-inclusive education and the impact it has had and what the future will mean.
Needle of Nightmares -​ Alex Benbow-Carter, 2020
Needle of Nightmares is a fully performed fictional horror podcast combining dialogue, sound design and original music. The narrative device of the cursed LP record provides for an anthology horror format, harking back to old horror shows of the 80s and 90s. This is a 15 minute pilot episode to showcase the potential of the series.
Prix Europa 2019 nominees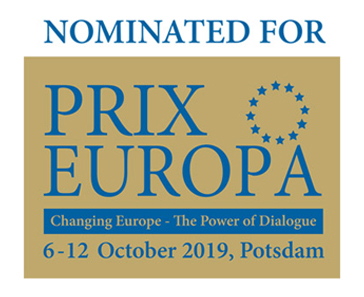 In 2019, two students from Bournemouth University had their final projects shortlisted for the Prix Europa awards. Prix Europa awards the best European television, radio and online productions with the aim of publicising them and supporting their continental distribution and use.
This was the inaugural year that the event – attended by around 1,000 media professionals each year – featured its Digital Media Rising Stars category, specifically for students.
Refracted Mindscape – Matthew Cooper, 2019 graduate
Matthew Cooper's work Refracted Mindscape is a binaural audio installation piece, with visual elements, which explores the complicated mind of someone with multiple personalities and how they live with it day to day.
Inspirare. 
–

 Anna Lozian, 2019 graduate

Anna Lozian's work is a short experimental film in which audio is the main carrier of narrative, with animation and other visuals being secondary. The main themes in the film are inspiration, friendship and choosing one's own path in life and in creativity.