Last year, not long after they had returned from their placement year, we asked some of our (then) final year students what it was like returning to BU after being on placement, and how their experience changed the way they approched their studies. We thought you'd like to hear what they told is as you prepare for your final year.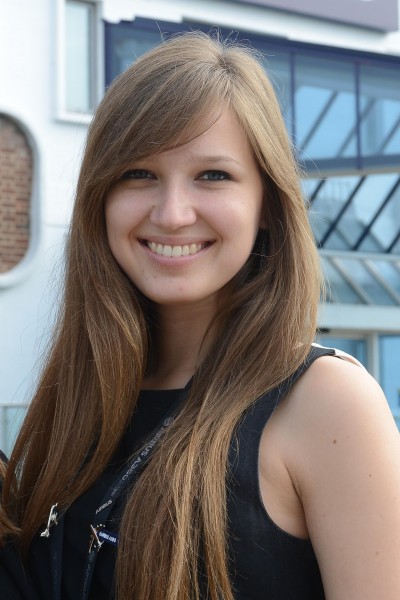 Ieva Severinaite
Course: BA (Hons) Public Relations
Placement: Airbus in North Wales
"Having spent a year in industry, coming back to university was a little bit of a shock to the system. The most stressful thing was having to juggle multiple assignments and not being able to 'switch off' at the end of the day like you would after a day at work.
"On the bright side, having flexibility with my time has been a welcome change from working life.
"My placement year has definitely helped me manage my time and priorities much better and that is so important in final year. Having got used to office working hours, I make sure I dedicate a certain number of hours for uninterrupted studying each weekday so that I can enjoy the weekends without worrying about progress on assignments. I have also become addicted to to-do lists! They are very helpful in prioritising tasks and keeping on top of work".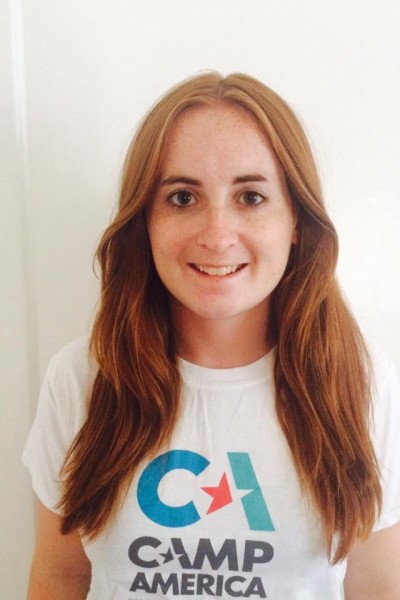 Fran Strange
Course: BSc (Hons) Sports Development and Coaching Sciences
Placement: Active Dorset County Sports Partnership
"Initially, it was quite hard to start writing academically again but as your final year is such a huge step up I quickly adapted.
"I believe I learn a lot better practically and learnt a huge amount on placement working in the industry. However aspects of my placement and the opportunities I've had, have certainly benefitted my final year of studying. For example, my first essay was based on an area of interest from my placement (I got a high 2:1 grade which I was very pleased with!) and for my consultancy project unit, our group used my network to worked with, and arry out research for, my placement employer, Active Dorset. The opportunities from my placement and the contacts I made with Sport England, strengthened my dissertation and really improved my data collection for my case study of the 'This Girl Can' campaign".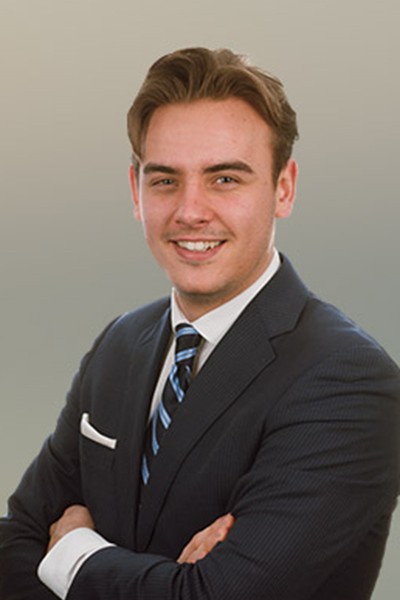 Stephen Moss 
Course: BA (Hons) in Business Studies
Placement: IBM
"It's been good returning to BU!
"Coming back has shown me that it's important to keep learning and developing academically. My placement was great and I learned so much in a practical environment, but the final year has allowed me to delve deeper into topics that I dipped into previously in my degree and uncovered interest in on placement.
"My placement has definitely had a positive impact on my studies. Being regimented on my placement and learning new ways to keep myself organised has really helped with assignments and keeping on top of things.
I get into the library at 9am and leave at 5pm most days to try and emulate the structure of the working environment."
Valjo Kutt 
Course: BSc (Hons) Sports Management
Placement: Frenchman's Creek Beach & Country Club, West Palm Beach, Florida, USA
"In all fairness, it was pretty difficult coming back. Especially because in my placement I was hardly ever sat down in an office, I had to be on my feet all the time and thinking on the go. Getting back into studies was challenging as sitting down and focusing on the academic side of things I hadn't done for more than a year.
"What has changed the most is probably the fact that I can see the relation between my units and what happens in real life. Furthermore, my confidence and time management has improved a lot. Even though they say that final year should be the hardest, I'm not procrastinating as much as I used to and therefore get the work done a lot easier than previously".
We've got some top tips on getting ready for your final year too...
Make use of the Study Skills communities in your VLE this summer to help you get back in the zone
Access some online journals and get used to reading academic papers again
Start thinking about your dissertation project - maybe even chat about it with your current employer
Read the news stories in our information for students on placement pages so you're up to date with what's new at BU
And remember - there's loads of support for you at BU, from AskBU and SUBU Advice, to our Student Wellbeing and Careers teams. It's also a good time to reconsider contacting our Additional Learning Support team if you think they can help.