Students from Bournemouth University have received a host of nominations for the Royal Television Society (RTS) student awards – with a BU student nominated in every category for the Southern regional awards.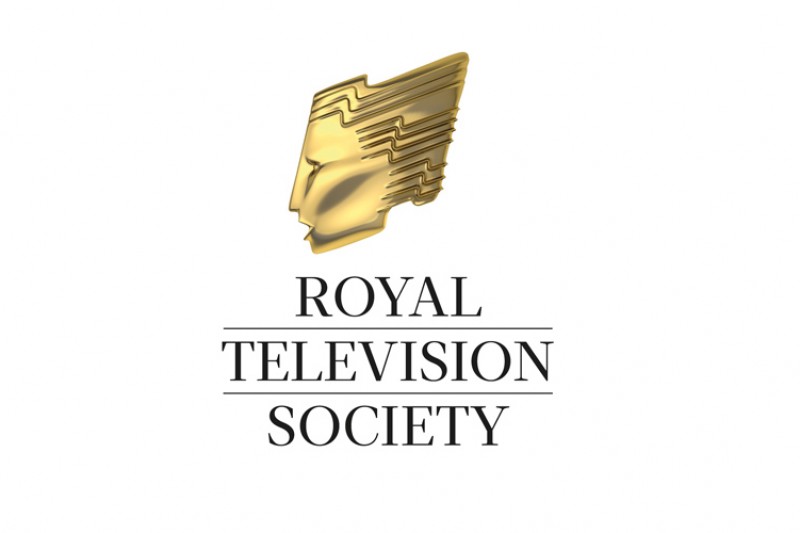 The RTS Student Television awards are for student television work that shows strong story-telling, innovation and visual and aural creativity with high-quality craft skills.
BU students have been shortlisted in all five categories for the RTS Southern Centre Awards.  
Somnia, created by Aaron Demolder, Louie Gordon and Hannah Kenton, has been shortlisted in the Animation Category while Road to Dads – produced by BU BA (Hons) Film Production and Cinematography student Sara Gatland, based at Wiltshire College & University Centre - has been nominated in the Drama category.
BA (Hons) Television Production students are also up for awards. Tom Perry has been shortlisted in the Shortform category for his piece The Shovellers while Henry Cramer Todd has been shortlisted in the Factual category for his documentary An Extra Step.
BA (Hons) Media Production student Callum Blitz is up for the Comedy and Entertainment award for his film The Love Producer, while BA (Hons Film Production and Cinematography student Will Todd, based at Wiltshire College & University Centre, was also shortlisted in the Comedy and Entertainment category for his film, Second Coming.
Stephanie Farmer, Executive Producer for RedBalloon Productions at BU and Chair of the RTS Southern Region said: "The judges have commented that the standard of the student entries to the RTS awards gets higher every year - and this year some are at professional level!
"So it's a fantastic achievement for our Faculty of Media and Communication students to have a nomination in every category!  The event is a fantastic way of showcasing and celebrating their talent and hard work, and testament to the dedication of our amazing staff."
The RTS Student Awards evening will be held on 8 March, at The Guild Hall in Winchester, and is combined with the RTS Southern Professional Awards, with an audience of over 200 professionals in the region from ITV Meridian, BBC South and other production companies and universities.
Two recent BU graduates – Francesca Towey and Lucy Wright – have also been shortlisted in the Graphics/Animation category for the Professional Awards, for a project they produced while at BU. 
They worked with the VFX Hub based at BU to produce three films for the High Sheriff of Dorset, and supported by HRH the Duchess of Cornwall, to highlight controlling and coercive behaviour in relationships.
The Awards will be hosted this year by Fred Dineage from ITV and Laura Trant from BBC South Today.
Stephanie added: "The awards are judged by professionals from across the Southern region and it's a great experience for the students to have their work shown at such a prestigious professional event  It will be a memorable experience for them."
Find out more about studying a film, TV or media production degree at BU