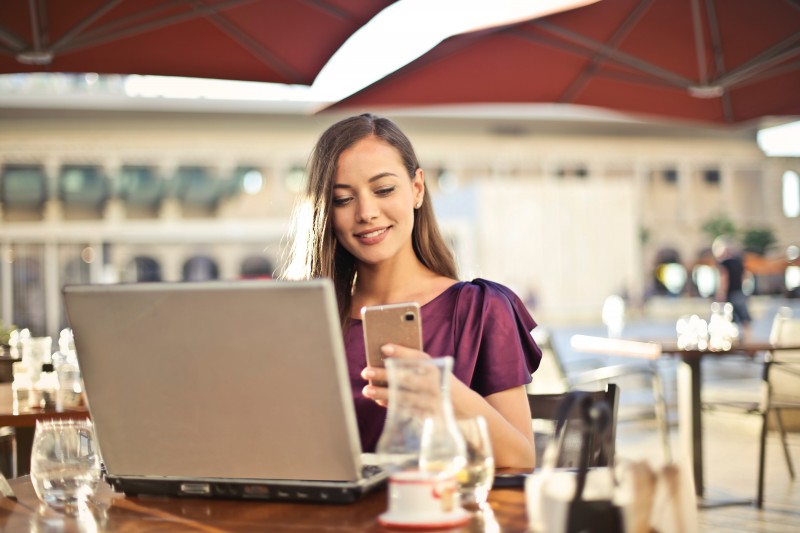 Erasmus+ funding is now available for extra-curricular, optional and compulsory work experiences, in countries within the European Economic Area (EEA). You can be away for anything from two months to a year between now and May 2020.
This is a great opportunity if you're looking to take your placement year overseas but worried about funding, or you want to gain some work experience - and some new experiences - over the summer. You can even apply for Erasmus+ funding if you're coming to the end of your studies, as long as you start after your final assessments and before your graduation ceremony in November.
Funding is available for activities taking place between March 2019 and 31 May 2020, and which:
Take place in a partner EEA country
Last at least 60 days
Are relevant to your course (curricular, co-curricular or an extra-curricular activity)
Is paid or unpaid.
This is open to students at all levels of study from undergraduate to PhD - there's also the option for returning students to access funding to spend semester studying abroad in the 2019/20 academic year.
Find out more working overseas and Erasmus+ online, chat to our Global Mobility Team at a drop-in session during term-time every Monday and Wednesday, 1-5pm in the Mobility Hub, Poole House, Talbot Campus or email the team. 
Research shows that working or studying overseas develops your skills and enhances your future career prospects... so what are you waiting for!