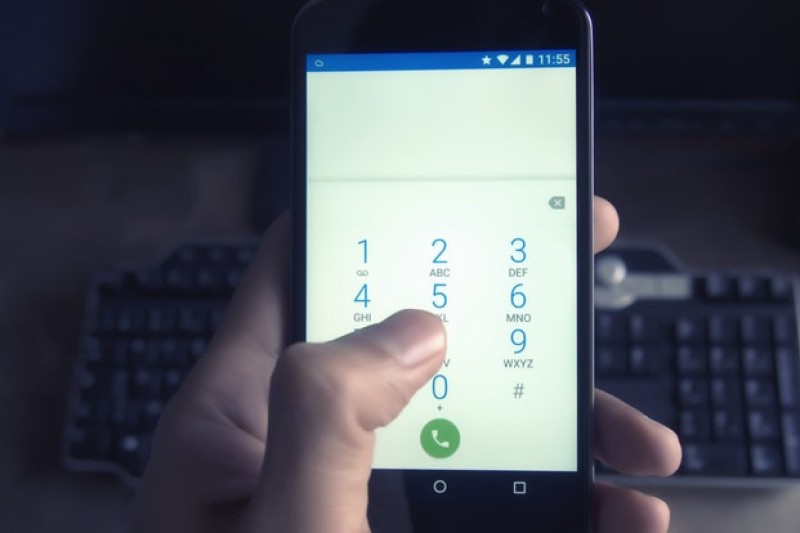 Students are a common target of financial scammers who operate via email, phone and social media - read our advice on being aware and staying safe.
It can be common for there to be scamming attempts targeting international students, especially during the start of term, regarding accommodation contracts, visas and immigration, or tuition fees. These organisations may pose as the police or government departments and try to gain your personal information or money. 
A recently reported scam involves fake representatives of official organisations from a student's home country, advising that the student or a family member is suspected of money-laundering and the debt must be repaid to ensure family safety and honour, often advising not to tell the British police. Other known scams include National Insurance numbers and foreign exchange rates, tuition fee payment or cryptocurrency. Find out more about the scams which target international students and how to report them.
Please be aware that official communications will only come from official channels. Double check anything which seems suspicious, always think twice before clicking on email links, or accepting offers which may appear too good to be true. If someone tries to put you under pressure or blackmail you into giving away your personal details or money, then stop communicating with them immediately and report it using the contact details below.
What to do if you're a victim of a scam
If you receive a communication trying to blackmail you, we encourage you to seek help and support from AskBU or our IT Service Desk in the first instance. You can also report it via Action Fraud and tell our local police team, the Bournemouth Campus Police, if you think you have been targeted. Visit the government website for official advice on how to report these known scams. 
The threats can cause considerable financial damage, and can also mean your personal information could be shared with other illegal organisations.
How to stay safe online
BU is one of many organisations targeted daily with spam and phishing emails designed to look as though they come from other trusted organisations but which contain attachments or links which deliver Malware attempting to beat our counter-security measures - find out how you can stay safe online.