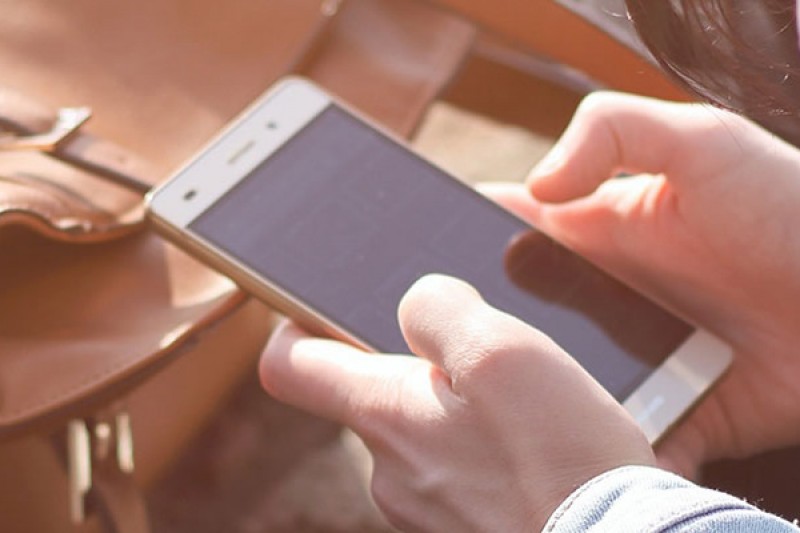 If you're struggling with your wellbeing check out our drop-in sessions where you can speak with one of the team. These sessions are running on campus from 1-2pm, Monday to Friday, during term time and open to all BU students. 
It's confidential and completely free for students who would like wellbeing support around stress, anxiety, low mood, any type of emotional or relationship issues, if you're struggling to sleep or take care of yourself. Visit the Student Wellbeing page for more information.
Contact us
You can call us on 01202 965020 or email [email protected], we're open between 9am-5pm, Monday to Friday. If you are expecting any contact from us please check your emails and texts.
You can also self-refer yourself to our service by completing our online Referral Form. If you have any initial questions or concerns you can email us at [email protected]. For more information about what happens when you register, read our FAQs.
Additional monthly drop-in sessions
Sexual Trauma and Recovery Service
The STARS service run a drop-in at the Student Wellbeing office on the first Monday of the month (9 May, 6 June), from 11am - 12pm. The service is completely confidential and supports anyone who lives, works or studies in Dorset and has been affected by some form of sexual trauma at anytime in their life, it does not have to be a recent incident and does not have to have occured in the county.
Restored Eating Disorder Service
Restored Eating Disorder Service, provided by Dorset Mind, run a drop-in at the Student Wellbeing office on the last Thursday of each month (28 April, 26 May, 23 June), from 12pm - 1pm. Restored work alongside people who are 16+ and experiencing anorexia, bulimia, binge eating disorder, as well as other specified feeding or disordered eating. This is a chance for students to discuss any eating concerns, get some confidential advice and to find out what support is available locally or nationally. You do not need to have a specified eating disorder to use the service.
Urgent support
If you feel you need urgent help or support, please contact:
Connections – 24-hour local NHS crisis number – 0800 652 0190
Samaritans – 24-hour national listening service – 116 123
Or check our urgent wellbeing support page.
You can also get direct support from:
Our looking after your wellbeing page has useful resources and general advice, with further mental health information available on the external wellbeing resources page.