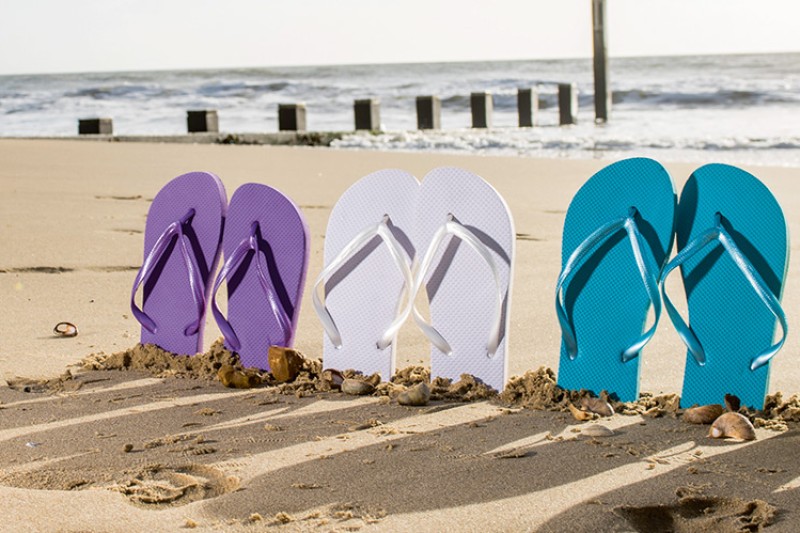 Although some of our campus services close during the summer break, many of our teams remain available or run at reduced hours to support you during this time. 
If you are worried about your mental health, and you are in Dorset, you can call Connection on 0800 652 0190 for 24 hour access to mental health advice and support. You can also find additional urgent wellbeing support on our website.  
If you are concerned about another BU student staying in Bournemouth over the summer, you can access emergency welfare support through the university out of hours' service on 01202 962222. 
---
Student Wellbeing 
Our Student Wellbeing will continue to offer appointment-based service over the summer, this will mostly be remote appointments, but a limited number of face-to-face appointments will also be available. 
You can contact the team via email [email protected], or via phone on 01202 965020. We may take longer than usual to respond to queries. Visit the website for how to refer and for more information about our support services. 
Achieve@BU 
The Achieve@BU Team are available over the summer from Monday to Friday, 9am - 4:30pm. We can be contacted via [email protected] or via the AskBU phone number - 01202 969696. 
Student Assistance Programme 
Student Assistance Programme, our 24-hour confidential helpline and digital resources platform, will continue to be available during the summer months. Student Assistance Programme can help you with personal or student-related problems in a several ways: 
University Retreat 
The University Retreat based in Tolpuddle Annexe 2 at Talbot Campus will be closed between Sunday 23 July and Sunday 3 September 2023. During this time the space and drop-in appointments at Talbot Campus will be unavailable. 
The Retreat run by Dorset HealthCare University NHS Foundation Trust in Bournemouth town centre and Dorchester continues to be available during the summer months. Both these locations are staffed with peer specialists and mental health professionals who won't offer medication or formal therapy, but will support and promote self-management. You can find out more about these locations on our The Retreat webpage.  
If you are unable to get to Bournemouth or Dorchester, virtual support is available at our Community Front Rooms in Bridport, Wareham and Shaftesbury, Thursday-Sunday, 2.15-9.45pm and in Weymouth, Monday - Sunday 2.15-9.45pm. All offer face-to-face and virtual drop-ins. 
Medical Centre 
Our on-campus Student Medical Centre will be closed for the summer break from 16 June. If you need to contact a doctor you can call Talbot Medical Centre in Wallisdown, at 63 Kinson Road BH10 4BX on 01202 636400, or call NHS 111. If it is an emergency please call 999. To register online visit the Talbot Medical Centre website. 
Shout 85258 
Shout 85258 provide a free, confidential text messaging service that is available 24 hours a day, 7 days a week. After texting 85258 you will be sent four automated messages before being matched with a Shout volunteer who will listen to you without judgement and offer their support. 
You can find out more about Shout 85258 on their website, or you can watch their useful video explaining how the service works. 
Additional external support 
As well as the list of services on our Student Health & Wellbeing webpages, you may find assistance and support from the following external organisations during the summer: