Many nurses may wish to undertake training for a different part of the nursing register at some point in their careers. This programme provides a conversion course for nurses who wish to move from one part of the nursing register to another.
Acceptance on to the programme depends on a number of factors. For example:
Initial field of registration
A 2:2 honours degree or equivalent in nursing
The date of the applicant's original registration
The availability of adequate resources to enable the applicant to join the programme with advanced standing e.g. vacancies within programmes, or placements.
The duration of the course is 2 years and our admissions team will need to be assured that you are able to meet all professional and academic requirements and will consider your previous qualifications and clinical experience.
Successful completion of the course will lead to a qualification in BSc (Hons) Adult Nursing. You can opt to study this course at either our Bournemouth or Yeovil campus. 
Not sure which nursing course is for you? Read our guide to nursing courses at BU. 
Within six months of completing their course, 98% of our students are employed or in further study. So why not join us on live chat now to find out more, or register to meet us at an Open Day? 
There was insufficient data to publish information specifically for this course. This is either because the course size is small or respondent numbers were low. Therefore, the data displayed is for all students in Adult Nursing. All statistics shown throughout this page are taken from Unistats, Destination of Leavers from Higher Education (DLHE), BU institutional data and Ipsos MORI (National Student Survey) unless otherwise stated.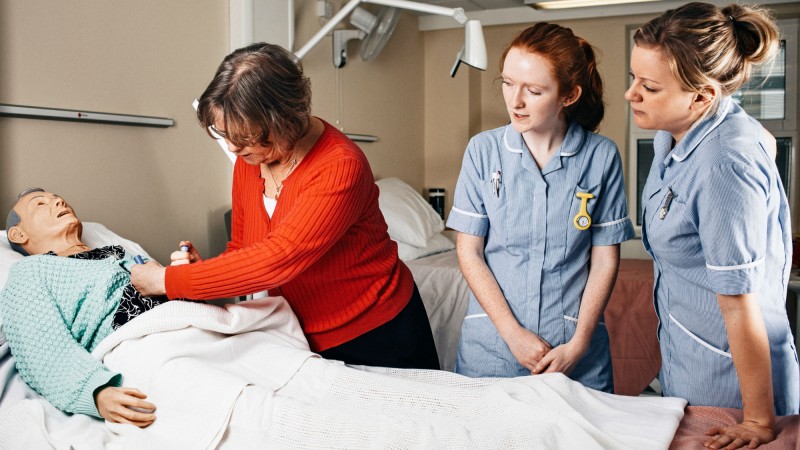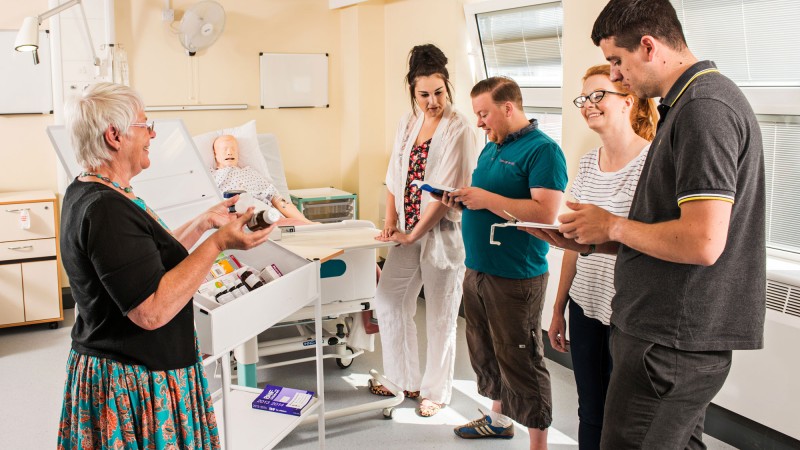 Key information
Next start date:
September 2021, September 2022
Location:
Bournemouth University, Lansdowne Campus and Bournemouth University, Yeovil Campus
Duration:
2 years including mandatory full-time placements
Accreditations:
Nursing & Midwifery Council
Required subjects:
All subjects considered
Entry requirements:
For September 2021 entry: 2:2 in a Nursing Degree. Applicants need to be a qualified nurse in the UK and have worked as a nurse for at least one year before the start of the course in their initial field of registration (e.g. Mental Health). For more information check out our full entry requirements.
International entry requirements:
For September 2021 entry: If English is not your first language you will need IELTS (Academic) 7.0 with a minimum of 6.5 in writing and 7.0 in all other components, or equivalent. For more information check out our international entry requirements.