Some of Britain's most talented beach volleyball players have studied at BU, benefitting from our award-winning golden beaches, but Issa Batrane stands out even among our exceptional athletes. 
As the reigning National Junior Beach Champion, Issa arrived at BU having spent two years honing his skills at a local volleyball boarding school.
From there, Issa went from strength to strength, achieving honours at U20, U21 and U22 level for Team GB, including representing TeamGB at the U21 World Championships. The current UKBT Men's Tour Rankings are testament to this, with Issa ranked an impressive fifth in the rankings, despite having competed in just 10 events this season (four events fewer than his rivals).
Issa has been representing TeamGB since 2015, participating in the FIVB U21s World Championships. Though success did not come immediately, the foundations were laid for Issa and long-term partner Harry Jones (also a BU student) to become the dream team that would later win three consecutive Weymouth Opens.
Just one year later, Issa and Harry became the first British duo to advance from the group stages in the World U21 Championships in Lucerne. Their success continued with a top 20 finish at the 2017 U22 European Championships, held in Baden, Austria, and, once again, they became the first British pair to accomplish such a feat.
Remarkably, rather than being pleased with their achievement, Issa left the tournament disappointed not to have broken into the top 10, showing his hunger for success. As well as both being very talented athletes, both Issa and Harry are inspiring a new generation of British volleyballers with their love of (and successes in) the game.
Like every young athlete, Issa has had to cope with his fair share of dips in form, injuries and the delicate balancing act of studying and training.
Issa's mental strength in the face of adversity and calm demeanour have always remained unimpeachable, with his shortlisting in the 'Most Determined' category for the 2019 TASS awards testament to this.
In May, Issa teamed up with his TeamGB Commonwealth Games Partner, Chris Gregory, to compete in the first round of the CEV Beach Volleyball Continental Cup and successfully qualified for the next round of Tokyo 2020. 
Most recently, Issa won the Weymouth UK Beach Tour for a record-breaking third consecutive time, taking home the tournament's MVP award.
Incredibly, Issa submitted his dissertation within a fortnight of the Tour, showing how, over the years, he has learnt how to successfully balance his sporting career alongside the demands of his Business Information Technology degree.
Issa now has his sights firmly set on making the British Beach Volleyball Olympic team for Tokyo 2020.
August 2019
Browse through Issa's beach volleyball career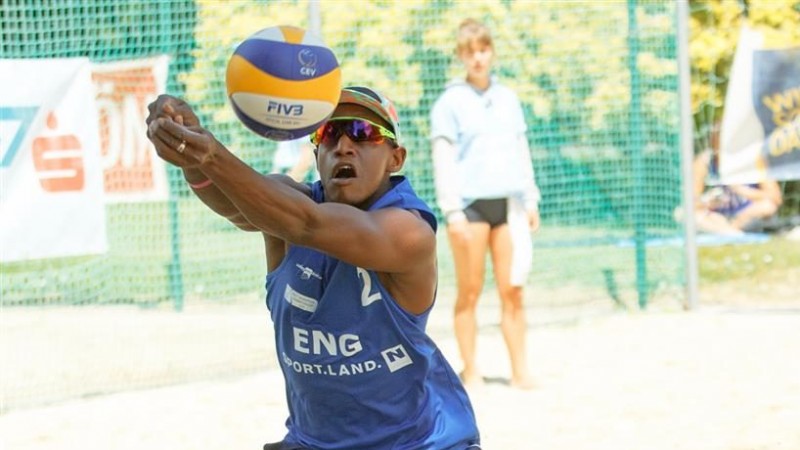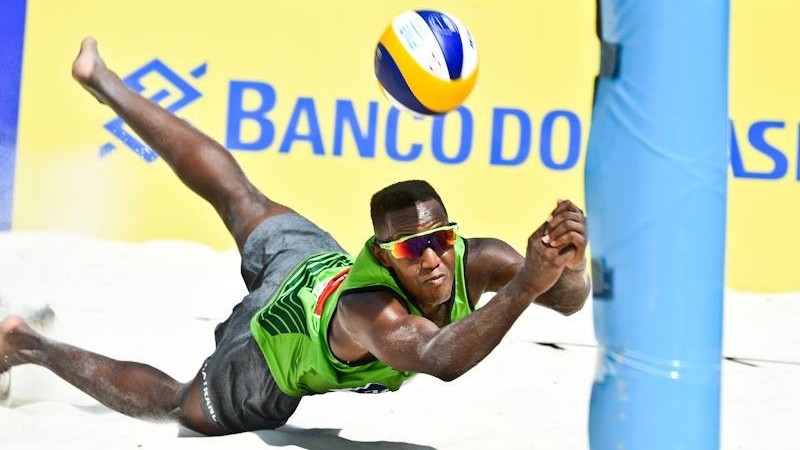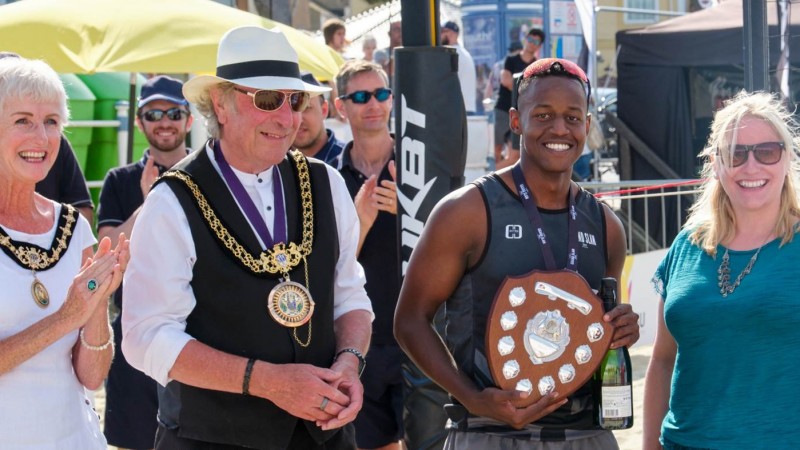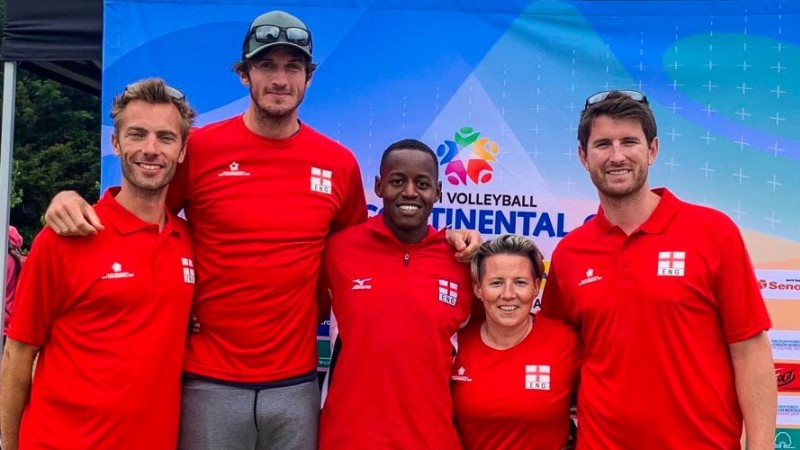 Follow the sporting journeys of TeamBU athletes