The National Centre for Computer Animation (NCCA) has forged close links with many of the UK's, and the world's, most prominent animation organisations and award-winning professionals. These links allow us to consistently deliver high-quality courses and ensure you are always at the cutting edge of this ever-evolving sector. 
We work closely with a number of leading media organisations, including:
Adobe - we work in partnership with Adobe to ensure all our staff and students are confident using the latest industry-standard software 
Apple - as an Apple authorised training centre, we offer the Apple Introduction to Final Cut Pro course, allowing you to train as an Apple Certified Pro
Sony Computers Entertainment Europe - we are excited to work closely with Sony Computers Entertainment Europe, one of the biggest players in the computer games industry, to deliver a range of computer games short courses
ScreenSkills Tick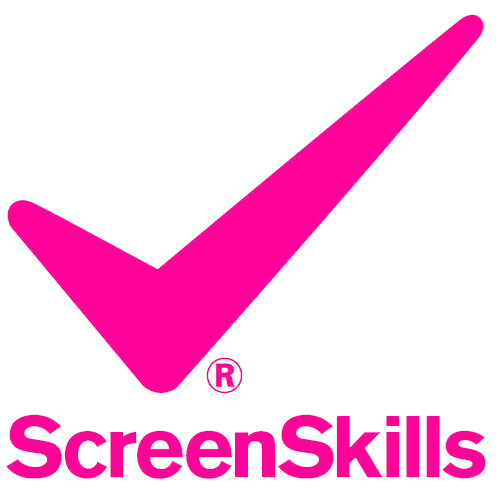 Our BA (Hons) Computer Animation Technical Arts and MA 3D Computer Animation courses have the ScreenSkills Tick, which indicates the quality of our degrees and shows that we offer training that prepares you for a career in the sector. The ScreenSkills Tick is awarded by ScreenSkills, the sector skills council for the creative industries. We've worked very closely with ScreenSkills to develop a range of ground-breaking short courses aimed at media professionals.
Both of our accredited courses have undergone a rigorous assessment process conducted by experts working in the creative media industries and our strong industry links have played an important role in gaining us this accreditation. 
Houdini Certified School status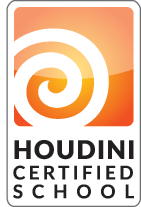 Bournemouth University is one of a small number of institutions from around the world who have been granted Houdini Certified School status by Side Effects Software. Houdini is an Award Winning Industry Standard VFX and Computer Animation Software taught across the NCCA framework of Undergraduate and Postgraduate courses.
Our Postgraduate students also have the chance to win the Side Effects Software Prize for Best Digital Effects Project. This prize is a 6 month Houdini License awarded by Side Effects Software to the best NCCA Masters Project created using Houdini.