The National Centre for Computer Animation (NCCA) has forged close links with many of the UK's, and the world's, most prominent animation organisations and award-winning professionals. These links allow us to consistently deliver high-quality courses and ensure you are always at the cutting edge of this ever-evolving sector. 
We work closely with a number of leading media organisations, including:
Adobe - we work in partnership with Adobe to ensure all our staff and students are confident using the latest industry-standard software 
Apple - as an Apple authorised training centre, we offer the Apple Introduction to Final Cut Pro course, allowing you to train as an Apple Certified Pro
Sony Computers Entertainment Europe - we are excited to work closely with Sony Computers Entertainment Europe, one of the biggest players in the computer games industry, to deliver a range of computer games short courses
---
​
Animation Career Review

The NCCA is ranked as the UK's top animation school, second in Europe and third internationally (Animation Career Review, 2023).
​
Epic Games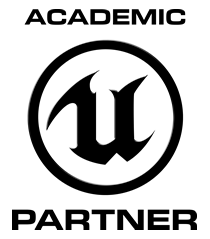 Unreal Engine is a popular tool for creating videogames, and in recent years it has become an important software in the world of animation and visual effects. From pre-visualisation and real-time render, it's grown into an essential tool in virtual production, and the success of recent shows like Mandalorian and Obi-Wan Kenobi would not be possible without it. The NCCA recognised this demand of real-time technology being used for non-gaming applications when we started the option unit, Real-time graphics systems, which over the last three years, has become one of the most popular units among the undergraduate student population.
The Unreal Academic Partnership recognises the NCCA's commitment to providing high-quality educational opportunities. Our proven curricula, industry-standard facilities and resources create positive outcomes for students with a range of personal growth and career objectives.
This partnership with Epic Games supports and reinforces the NCCA's intention to prepare students for an evolving and highly competitive job market with transferable skills in real-time technologies that increase their potential in a globalized economy.
Oleg Fryazinov, Principal Academic, became the first Authorized Unreal Instructor at Bournemouth University and is one of less than 10 in the whole of the UK. The certified status adds to the list of other certifications the NCCA has and strengthens the position of the Centre among other UK animation institutions.
Houdini Certified School status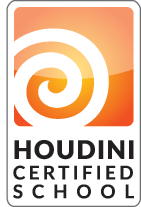 Bournemouth University is one of a growing number of institutions from around the world who have been granted Houdini Certified School status by Side Effects Software. Houdini is an Award-Winning Industry Standard VFX and Computer Animation Software taught across the NCCA framework of Undergraduate and Postgraduate courses. 
We have been teaching Houdini for over 20 years at the NCCA, and this teaching legacy has helped ensure our continued certification by SideFX, as well as a continual output of high quality Houdini graduates.
Rookies Certified School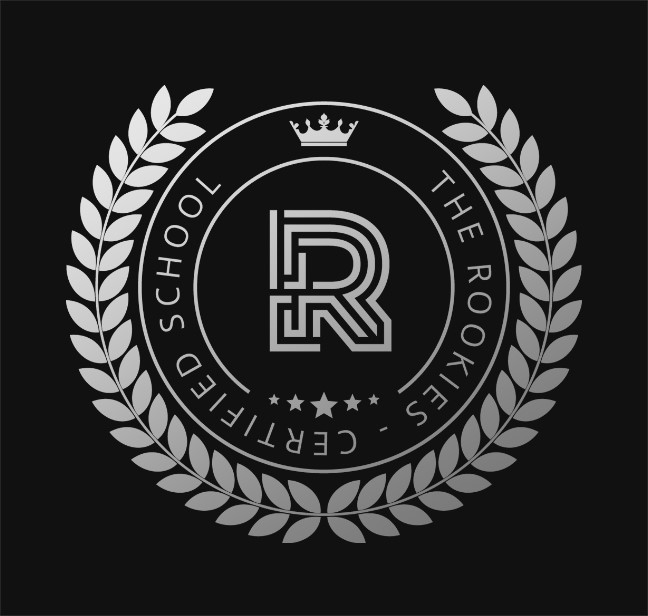 The NCCA has received formal accreditation as a Rookies Certified School. The certification is designed to showcase and acknowledge the very best schools that provide the most up-to-date and relevant industry training and education.
This is supported by experts working in creative industries and is a quality mark which identifies the schools that are best suited to prepare artists for a career in the Creative Industries.
ScreenSkills
The following NCCA courses are recognised by ScreenSkills, the industry-led skills body for the UK's screen-based industries, and carry the ScreenSkills Select quality-mark which indicates courses best suited to prepare students for a career in the screen industries.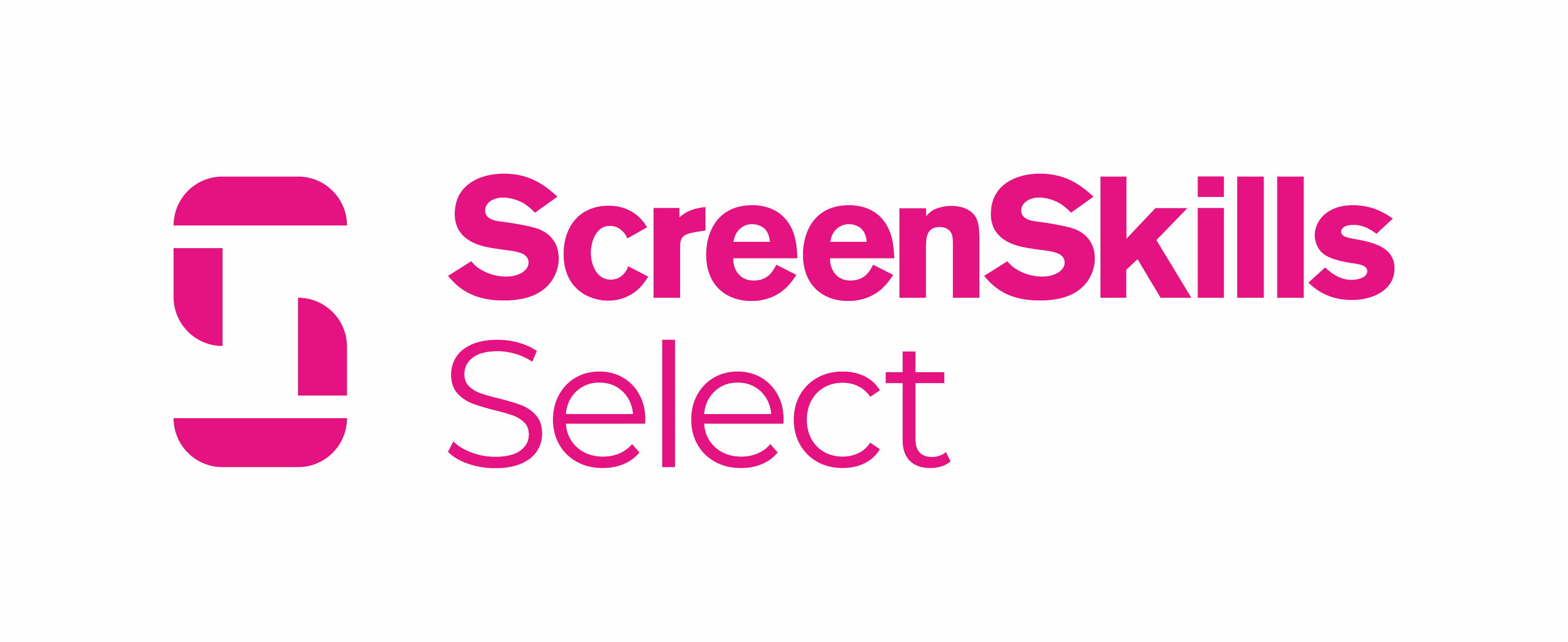 All these courses have undergone a rigorous assessment process conducted by experts working in the creative media industries and our strong industry links have played an important role in gaining us this recognition.