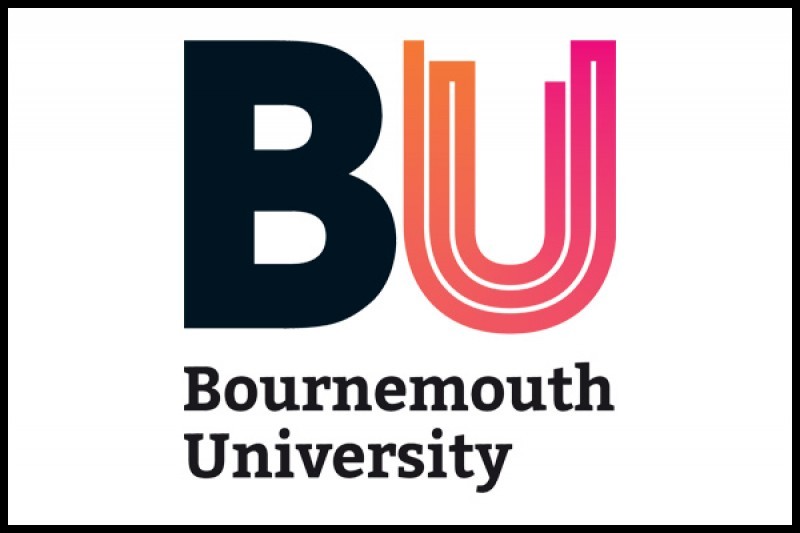 There is widespread media coverage of the coronavirus (COVID-19) outbreak and the potential risks and impacts.  Please refer to the NHS pages for the most up-to-date information, including basic hygiene routines to minimise the spread of germs, and the reminder that the risk to individuals in the UK is low.
The BU Major Incident Group (MIG) was convened in January to monitor the situation, decide on actions required and communicate these to all stakeholders. We are included in regular update briefings by Public Health England and the Dorset Local Resilience Forum and are confident that our actions are proportionate and consistent with current official advice.
The list of countries which have specific advice for travellers has been updated and you should refer to the FCO pages for the most up-to-date advice.  BU has halted business travel to China, Macao and Hong Kong for the time being; this is being kept under review and any decision to remove or extend this list will be taken by the BU MIG in accordance with advice issued by the FCO and Public Health England. 
We realise this you may feel anxious about this developing situation and have posted some Frequently Asked Questions. If you have any queries that are not answered here, please contact us via coo@bournemouth.ac.uk.
You can also speak to your tutor, Programme Leader, Programme Support Officer or a member of staff in the AskBU Team.
Bournemouth University's Faith and Reflection Chaplains have set up a quiet space for reflection and support following the outbreak of coronavirus you can find out more on the student webpages.