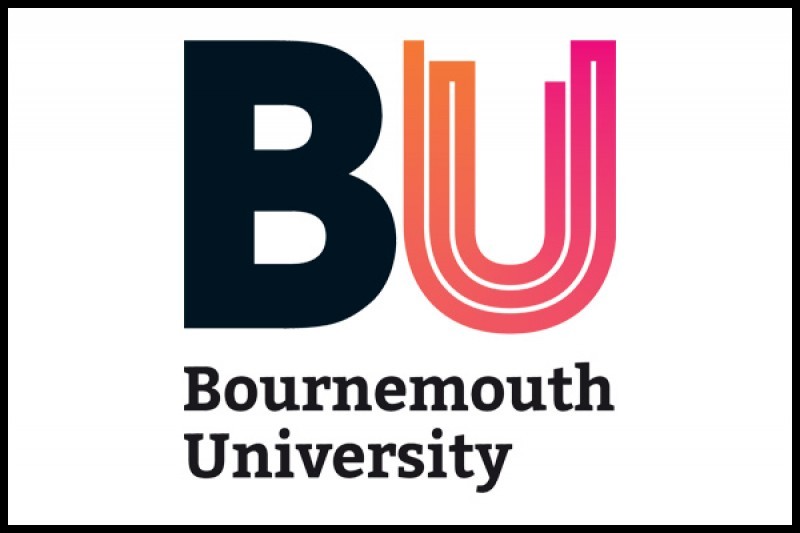 Following the outbreak of a novel coronavirus (COVID-19) in Wuhan City, China, all students and staff are asked to follow the guidance issued by Public Health England and the Foreign & Commonwealth Office (FCO). 
The FCO continues to advise against all travel to Hubei Province and against all but essential travel to the rest of mainland China (not including Hong Kong and Macao).
If this situation affects your placement or research, please discuss this with your placement coordinator or supervisor.
We know that some students may have family and friends in the affected areas in China. If you would like to talk to someone at the university please get in touch with AskBU. If you feel that this may affect your studies or exams/assessments, please take a look at our exceptional circumstances policy or talk to the Student Support and Engagement Team member for your faculty.
Based on the World Health Organization's declaration that the coronavirus (COVID-19) outbreak is a public health emergency of international concern, the UK Chief Medical Officers have raised the risk to the public from low to moderate. This permits the government to plan for all eventualities. However, the risk to individuals in the UK has not changed at this stage.
The university has convened its Major Incident Group, which is actively monitoring the situation and has responsibility for planning, response and recovery, including decision-making and communications, in the event of any incident.
If you have returned from Wuhan, in the last 14 days, you should take the following action, whether or not you feel unwell: please isolate yourself immediately and call 111 for further advice. If you are living in student halls of residence, please also make your halls manager aware.
If you have returned from any other areas of China or other affected countries (Thailand, Japan, Republic of Korea, Hong Kong, Taiwan, Singapore, Malaysia, Macau) in the last 14 days and develop symtpoms of a cough or fever or shortness of breath, you should immediately:
stay indoors and avoid contact with other people as you would with the flu
call NHS 111 to inform them of your recent travel to the country.
The UK Government is well prepared to deal with any incidences of coronavirus (COVID-19). In support, people are asked to followed basic hygiene routines to help stop the spread of germs:
Always carry tissues and use them to catch coughs and sneezes, and bin the tissue
Wash hands with soap and water, or use sanitiser gel, to kill germs.
You can see the latest advice in this short video.
This is a developing situation which is receiving extensive media coverage. All information is being monitored and further updates will be issued as required.