It's not just what you learn at university that changes your life. We regularly hear from alumni who've formed lifelong friendships, embarked on global adventures with their housemates, or put their experiences to use by collaboratively building successful, BU-inspired businesses. Some of our graduates who met here have even gone on to get married and have kids.
Those years spent studying form a pretty big time in most people's lives, so it's always good to take the opportunity to sit back and reminisce. If you've got a story to share about your experiences at BU and how they've gone on to shape your future, get in touch at [email protected]
---
Highlights
See highlights from graduation week:
Graduation
View more
Graduation is always a big highlight of the BU calendar – a chance to reflect on your time at university and celebrate your achievements. That's why we make sure we always capture the highlights on film so you can revisit the day in years to come. You can view some highlights from previous years below; visit our graduation page and relive previous ceremonies.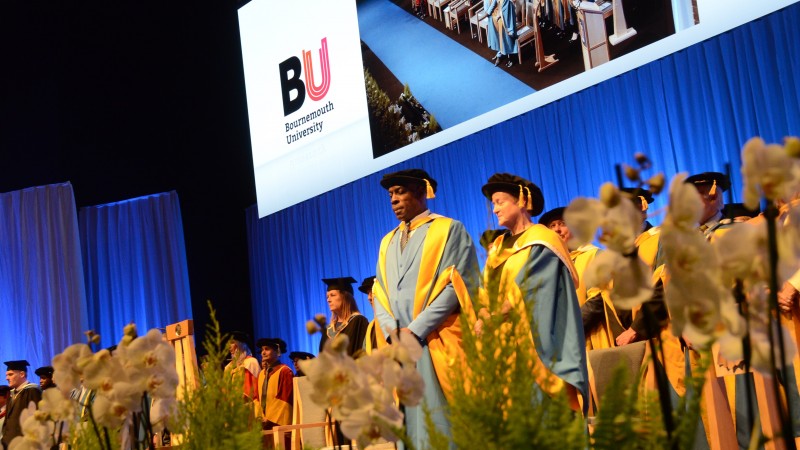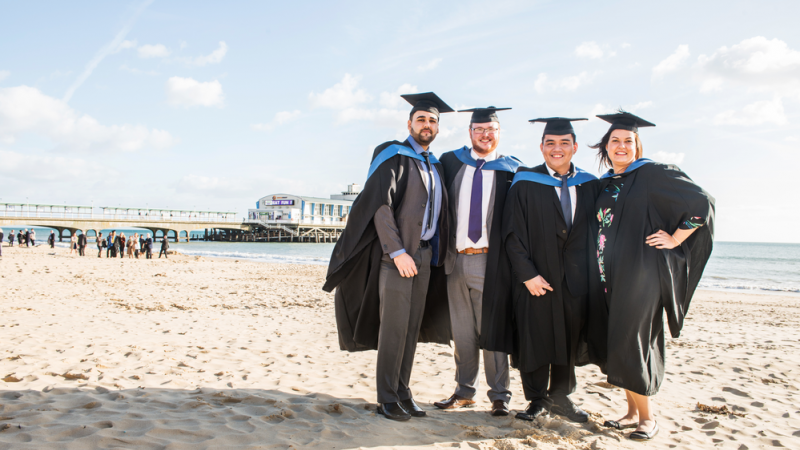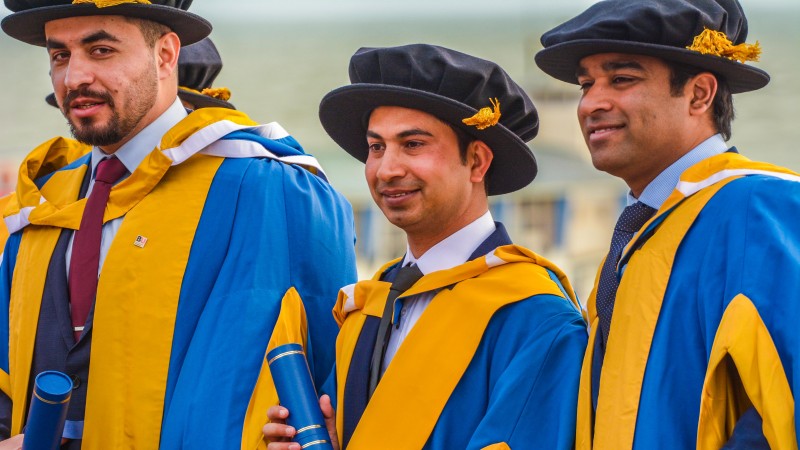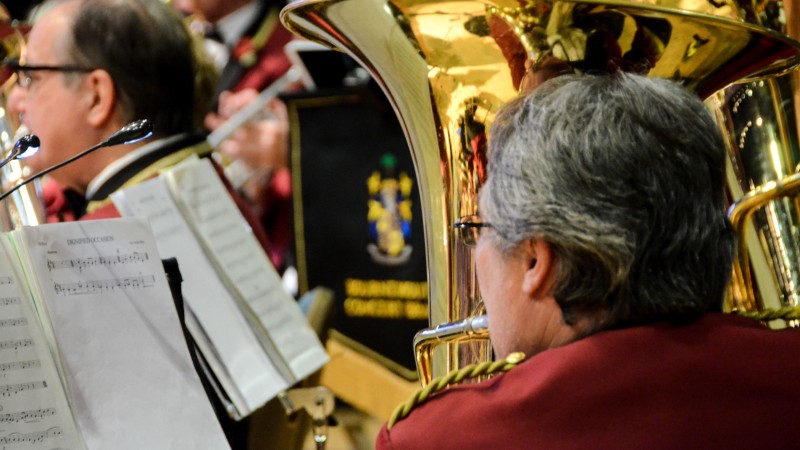 Letters to my Fresher Self
Hindsight is a wonderful thing! We asked some of our alumni to write a letter of advice back to their 'Fresher Self'.
Here's what they had to say.
Back to the 80s

Reminisce about the days when BU was the Dorset Institute of Higher Education, as former students share their stories about student digs, local gigs, and everything else about studying at DIHE in the 80s.
BU Back to the 90s
We asked former students who attended BU in the 1990s to share their memories.
We compiled the best into a digital publication, full of photos and recollections. We hope you enjoy it.
---
Back to the noughties

It may not seem that long ago, but judging by the musical references and fashion choices, the first decade of the 21st century had its own sense of style.
We asked graduates who studied at BU between 2000 and 2009 to share their memories. Take a trip down memory lane with these images and recollections. Thanks to everyone who took the time to contribute – particularly those who had to dig out content from now-defunct social media accounts (Bebo and Myspace anyone?!).