As we look forward to the new year ahead and the challenges and opportunities it will bring, we have also been reflecting on the many successes, which our student community has enjoyed over the last 12 months.  
From academic success, recognition at industry awards, high-class performances within sport and many more, we are proud of all our students' achievements. 4,700 students graduated in November, the culmination of several years' hard work and dedication to their studies and research.  
Students' work was also showcased across the university, including through the Postgraduate Research Conference and the SURE Conference for undergraduate research. The BU Business School Employability Awards celebrated students' placement experiences and successes. Students also continued to contribute to the discoveries made at our 'Big Dig' site, unearthing bones and other exciting discoveries, which are helping to shape our understanding of Dorset's Iron Age past. 
While we can't list them all, here are a few of the student activities and successes about which we reported during 2022. 
Media Production students rose to the challenge of writing, producing, shooting and editing a film within 48 hours. The films were judged by a panel made up of industry professionals. You can see all the entries, including the winner of Best Film by Dan Lintern and his team.  
The annual Faculty of Health & Social Sciences awards celebrated students' achievements in June, including compassionate care, exceptional leadership qualities, and achievement against adversity. Other awards related to specific departments or courses.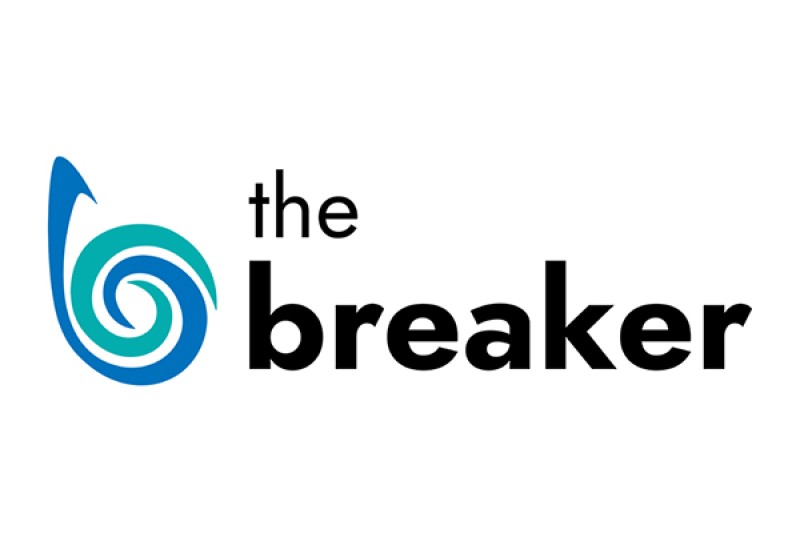 A website run by MA Multimedia Journalism students was named Best Online News Site at the Broadcast Journalism Training Council (BJTC) Awards. The Breaker was praised for its diverse range of contributors and topics as well as its contemporary and clear layout. 
A mental health nursing student was recognised by the Royal College of Nursing for his voluntary  initiative, Drink N Drugs. Set up by Dave Richens, this provides help and support to addicts who still use drugs or drink alcohol, people in recovery or abstinence, families and friends of addicts and healthcare professionals. 
Meanwhile, five Product Design students swept up nine awards between them at the New Designers 2022 show in London. Their innovations were recognised for addressing real-world problems related to sustainability, helping people live better and supporting marginalised communities.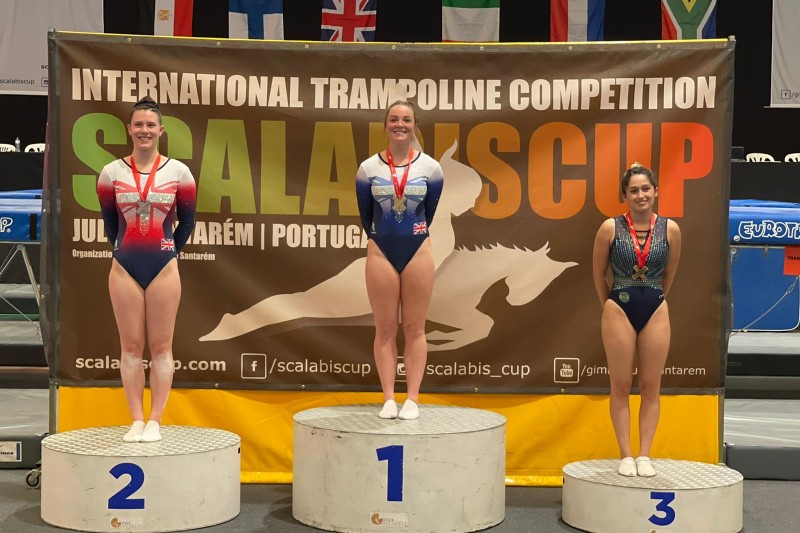 In the field of sport, BU student Ashleigh Doyle won Gold in the senior women trampoline event at the international Scalabis Cup competition, three BU graduates were selected to represent Great Britain at the Commonwealth Games in Birmingham, and student Bradley Currie took six wickets in his debut for Sussex in cricket's County Championship against Middlesex at Lords. 
If you have a story to share, please get in touch with us by emailing [email protected].