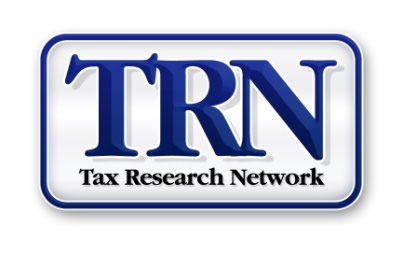 Bournemouth University Faculty of Management is pleased to invite you to the 26th Annual Tax Research Network (TRN) conference.
The TRN provides one of the few UK networking and collaboration opportunities between tax academics, policy makers and professionals at home and overseas. It also actively supports the development of new tax researchers.
The conference will be preceded by an Early Career Researcher/PhD workshop on Monday 4 September 2017, aimed at providing junior academics in this area an opportunity to receive subject specific research training and to present early versions of their work. View the programme here.
In addition to the conference sessions, we would like to invite you to Bournemouth. To enjoy the end of the Bournemouth Air Festival on Sunday 3 September 2017 or visit the oldest tax exemption at Kingston Lacy.
We look forward to welcoming you at Bournemouth University.
Sponsors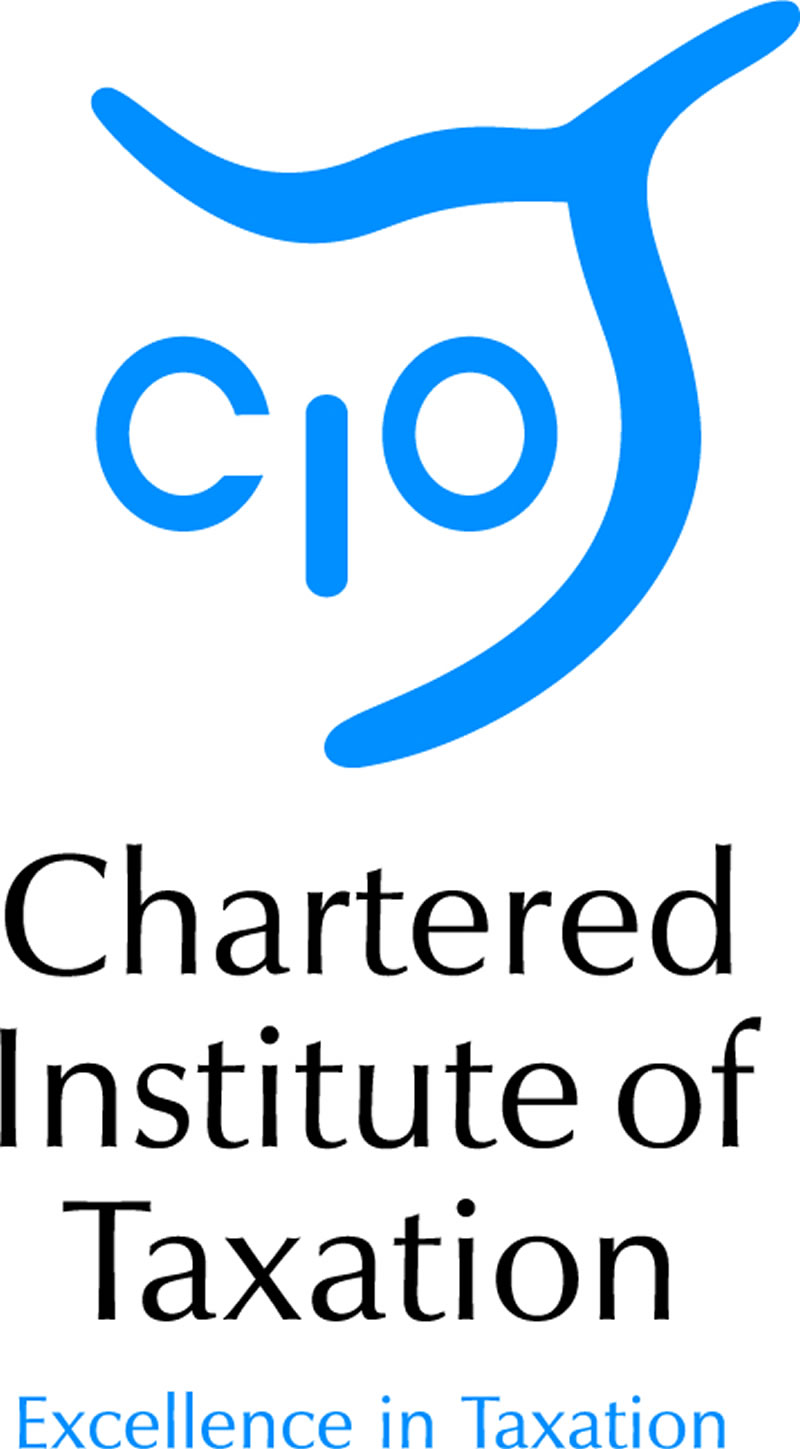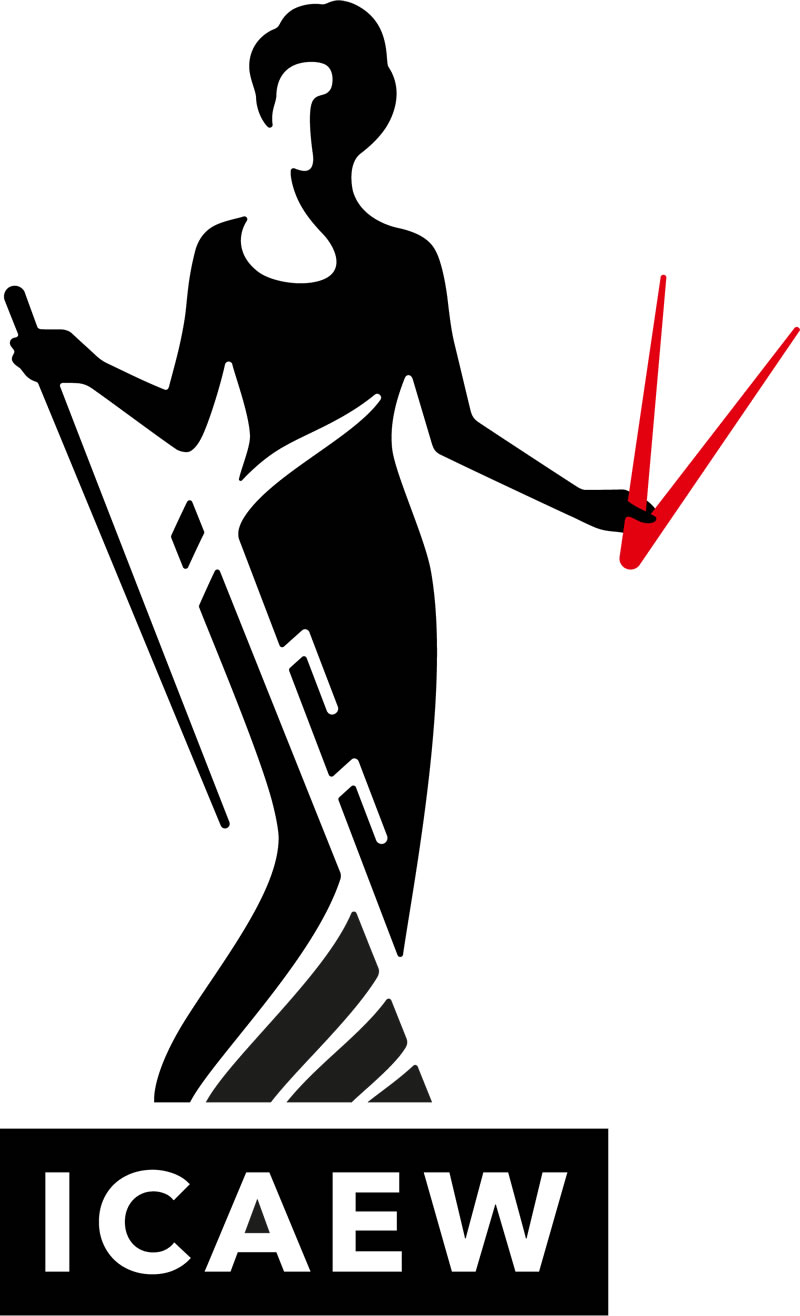 Conference Venue
The conference will be held at Bournemouth University's Executive Business Centre, 89 Holdenhurst Road, Bournemouth, BH8 8EB. Just a short walk away from Bournemouth railway station and Dorchester House, the conference accommodation.
Conference Dinner
The conference dinner will be held on Tuesday 5 September 2017 at Langtry Manor. Langtry Manor was built in 1877 by Edvard VII for his mistress Lillie Langtry. Find out more about this lovely hotel in the heart of Bournemouth on their website or read more about Langtry Manor history here.
If you wish to stay at Langtry Manor please book with the hotel direct, you will receive a 10% discount on rates below when you quote 'Bournemouth University'.
Download the 2017 price list.
Address: Derby Road, East Cliff, Bournemouth, Dorset, BH1 3QB
There will be a walking train and/or a bus to the Dinner from Dorchester House.
Accommodation
Conference accommodation will be in Dorchester House, this is a short walk from Bournemouth Train and Bus Stations and the conference venue (Executive Business Centre). All the rooms are ensuite and feature a four-foot bed, as well as having CCTV in the building, there are security or other staff onsite 24 hours a day.