TeamBU Equestrian is about all things horsey! Whether you want riding lessons, or the opportunity to be part of one of the competition teams then you have come to the right place.
BUEQ is the friendliest and most inclusive clubs at BU where we hold weekly socials on a Wednesday night as well as attending events throughout the year including Olympia at Christmas and Badminton Horse Trials in May. We also welcome members who just want to join for the social side but still have a passion for horses.
In February we also hold a charity event in aid for the Willdoes charity which supports the riding venue we ride at every week. The BU team consists of three teams: 1st (90cm jumping and novice dressage) 2nd's (80cm jumping and prelim dressage) and 3rd's (70- 80cm jumping and prelim dressage), competeing in BUCS Championship and Trophy Mini Leagues (Wales and Southwest). 
Each team has 4 members, and we hold try-outs for each team at the beginning of October and competitions start in early November, so if you are interested in trying out for a competitive team, please bring your riding equipment to University with you. If you are part of the team you have the potential to qualify all the way to the BUCS national finals and it's a great opportunity to represent your university.
If you are interested in riding lessons, these are also available. We are always looking for new riders to join our teams and welcoming new members to the society. 
If you want any more information please join our Facebook page (BU Equestrian Society) and get in contact with one of our friendly committee members or follow our Instagram page (buequestrian_).
We can't wait to welcome new faces!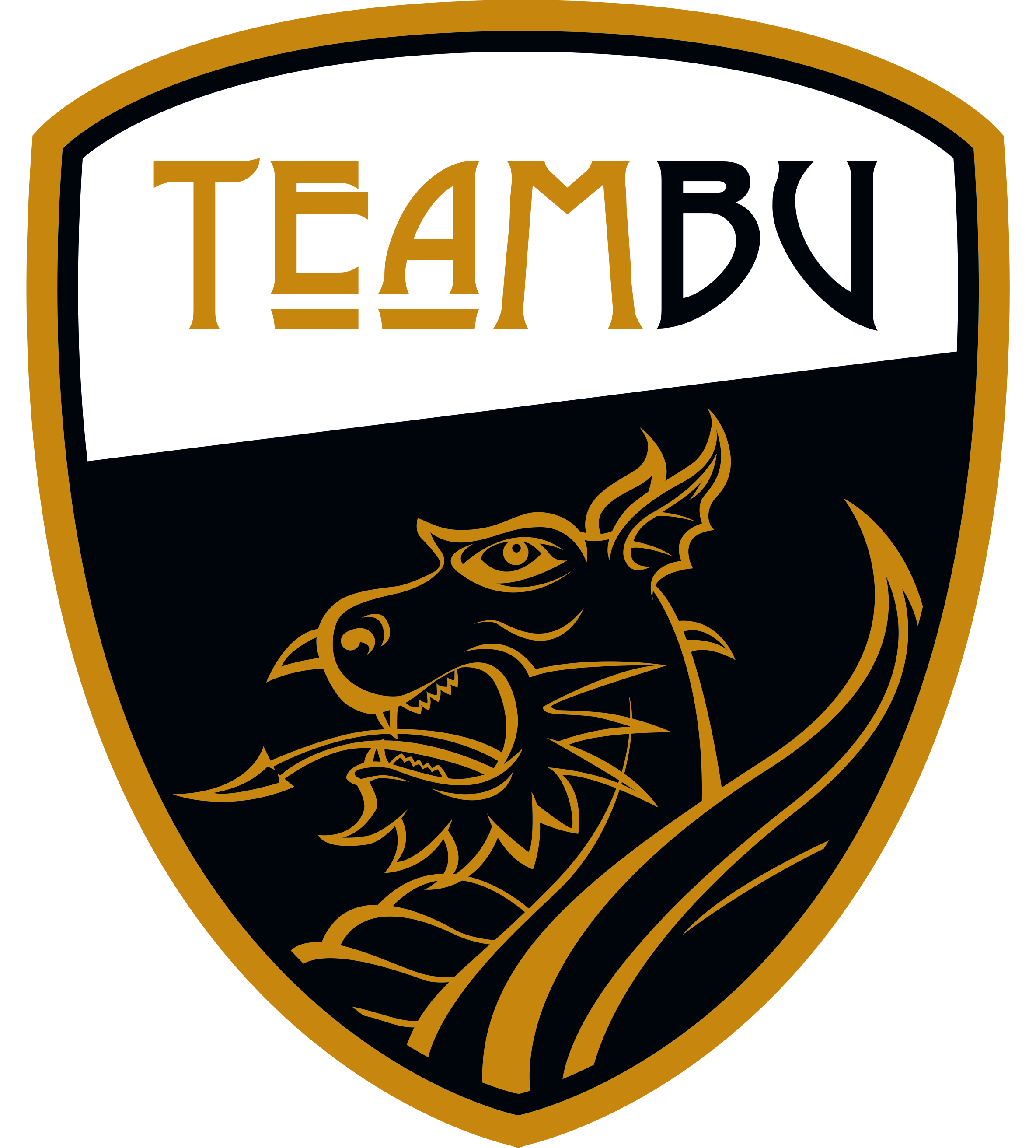 From Sports Scholarships to TASS support, the High Performance team here at SportBU supports all athletes in the local area to achieve their highest possible sporting potential. For more information, Scholar Stories, and for elite athlete support visit click the link below: