SportBU Boxing Course
We have two opportunities for boxing at BU, our campus course and The TeamBU Boxing Club.
The course packs a serious punch with lots of high-energy cardio – great for your overall fitness and toning. It's a full-body workout using techniques and movements taught to you by our fully qualified instructor. Throughout the course you will go through all the necessary skills you will need. You'll punch and kick your way to fitness throughout this course.
The TeamBU Boxing Club welcomes all skill levels with a positive attitude, into a fun and energetic training environment. For more information see below or visit our social media account for updates: @buboxing
Bookings 
Key information
Campus Course Info
Time and venue
Dates: w/c 16 October - 11 December (Term 1)  
and w/c 22 January - 18 March (Term 2)
and w/c 15 April - w/c 13 May (Term 3)
Days & Times: Tuesdays 6.30-7.30pm 
Where: Studio 2, SportBU
Instructors: Steve Goodhand 
What to wear: Suitable sporting attire 
Book Via: Website
Cost:
Termly: £63 (9 weeks)
Annual: £115 (23 weeks)
Summer: £30 (5 weeks)
BU Silverbacks
Time and venue
Dates: ??? (TBC)
Days and times: ??? (TBC)
Where: ??? (TBC)
Instructors: ??? (TBC)
What to wear: ??? (TBC) 
Book Via: Website
Cost:
Annual: £??? (TBC)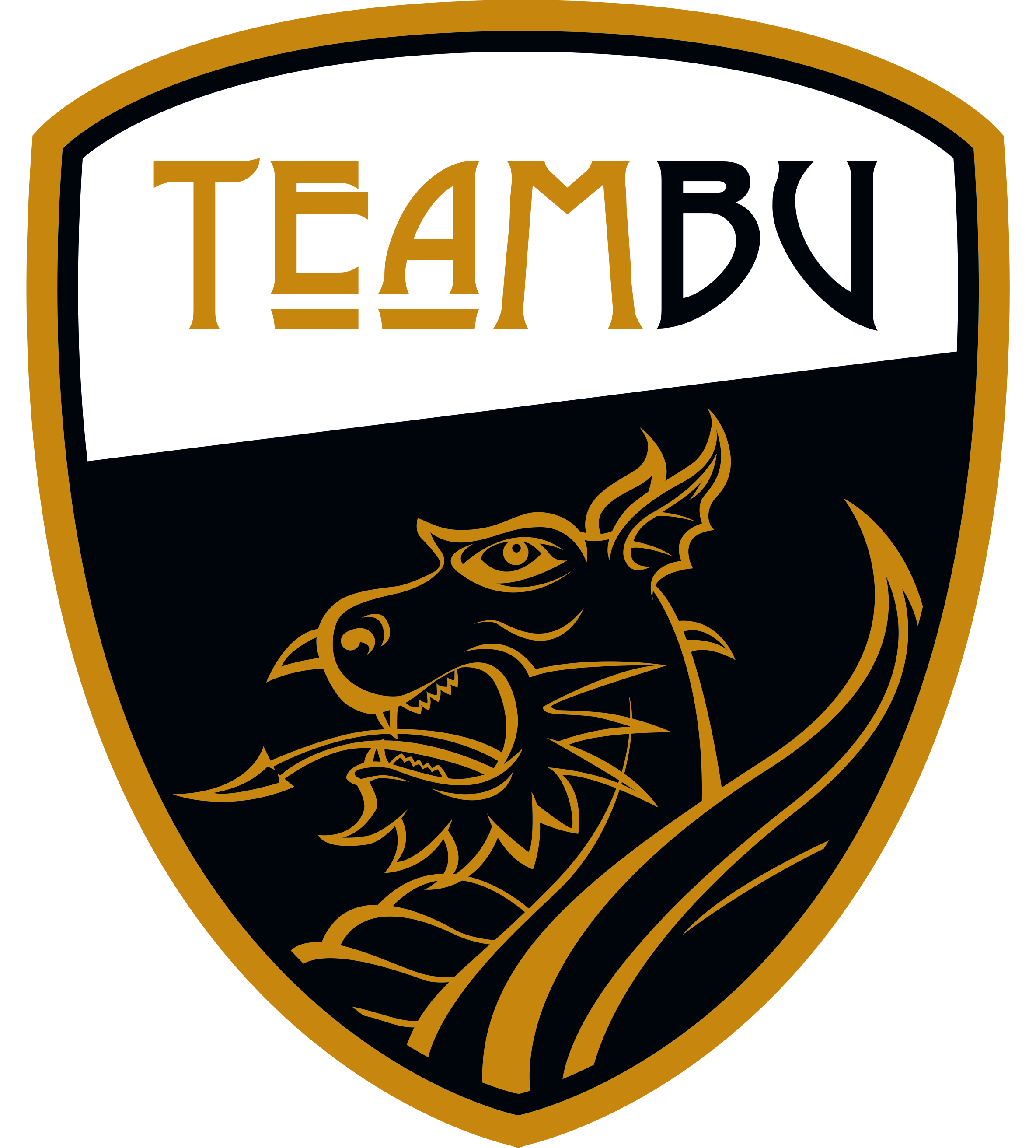 From Sports Scholarships to TASS support, the High Performance team here at SportBU supports all athletes in the local area to achieve their highest possible sporting potential. For more information, Scholar Stories, and for elite athlete support visit click the link below:
TeamBU Boxing (BU Silverbacks)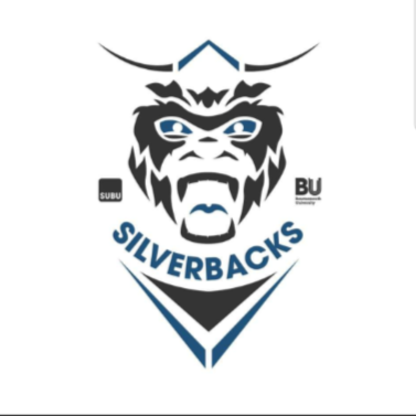 Whether you just want to get fit and have a good time, or you want to push the limits and compete, there is room for everyone. 
For those who make our performance team, there will be the opportunity for competition. At BUCS (British Universities and College Sport), we compete under ABA and England Boxing rules and regulations; any information on boxing rules, weight classes, health and safety requirements, and doping can be found on the England Boxing website.
It is recommended that members bring their own hand wraps and boxing gloves. For sparring, a mouthguard and headgear are also required. Boxing boots are optional but advised for sparring, they will be required for competition if on the performance team.
Follow our Instagram page @buboxing for more info! We are always happy to answer any questions and we look forward to welcoming you to the team!